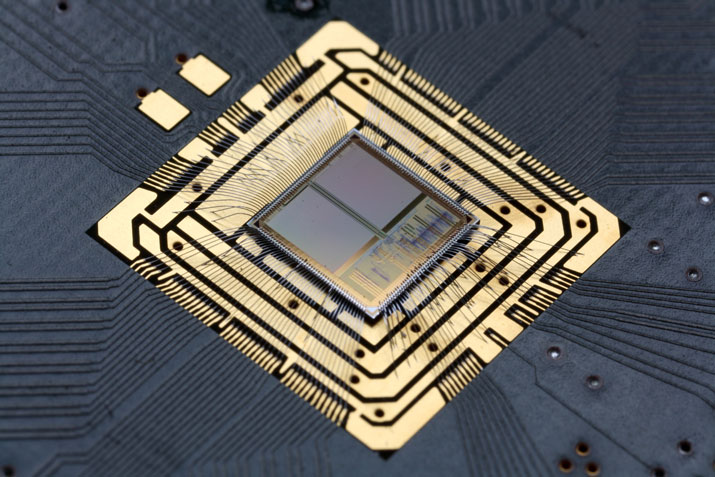 For the very first time, the 6th International Brain-Computer Interface (BCI) Meeting Series will offer free remote attendance, via live-stream.
Livestream will be available today, Monday 30 May, during the evening opening session at 19:30 PST, and tomorrow, Tuesday 31 May, during morning 9:30 PST and afternoon sessions, 13:30 and 14:30 PST respectively.
The BCI Meeting will open with the Once and Future BCI Session, featuring speakers: Eberhard Fetz, Emanuel Donchin, and Jonathan Wolpaw.
Tuesday morning will contain the State of BCI Symposium, with speakers: Nick Ramsey, Lee Miller, Donatella Mattia, Aaron Batista, and José del R. Millán. Tuesday afternoon will be the Virtual Forum of BCI Users and Selected Oral Presentations. The remainder of the BCI Meeting are poster sessions and workshops and cannot be experienced remotely.
You can read all papers submitted to the BCI meeting here.
Please pass the livestreaming link (http://bcisociety.org/livestream/) to anyone else who may be interested in remote participation at the 2016 BCI Meeting.