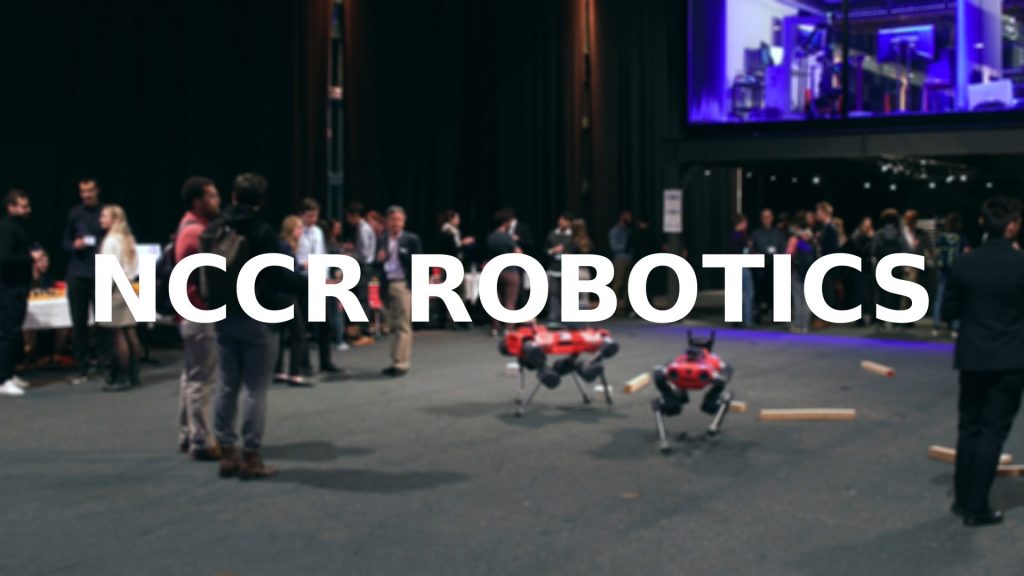 This short film documents some of the most innovative projects that emerged from the work of NCCR Robotics, the Swiss-wide consortium coordinated from 2010 to 2022 by EPFL professor Dario Floreano and ETHZ professor Robert Riener, including other major research institutions across Switzerland.
Shot over the course of six months in Lausanne, Geneva, Zurich, Wangen an der Aare, Leysin, Lugano, the documentary is a unique look at the state of the art of medical, educational and rescue robotics, and at the specific contributions that Swiss researchers have given to the field over the last decade. In addition to showing the robots in action, the film features extended interviews with top experts including Stéphanie Lacour, Silvestro Micera, Davide Scaramuzza, Robert Riener, Pierre Dillenbourg, Margarita Chli, Dario Floreano.
Produced by NCCR Robotics and Viven.