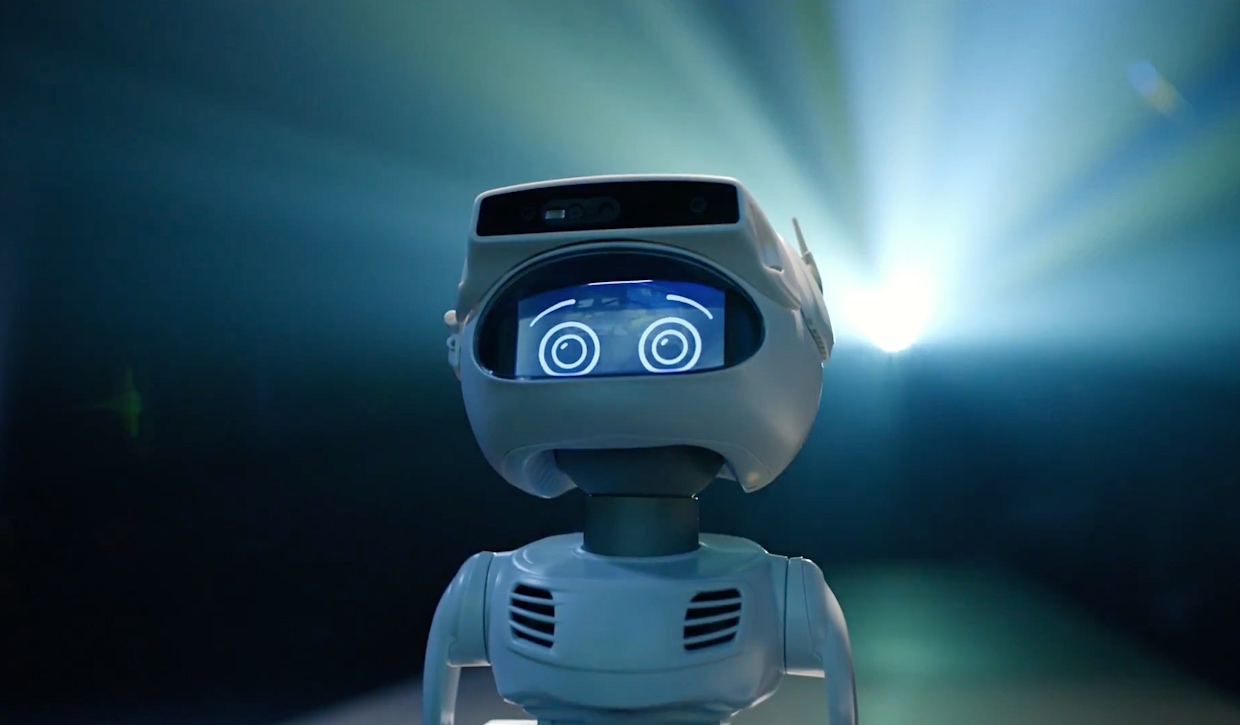 In this episode, Audrow Nash speaks with Ian Bernstein, Founder and Head of Product at Misty Robotics, about a robotics platform designed for developers called Misty II.  Bernstein discusses the motivation behind making a robotics platform for developers (relating it to personal computers), Misty II's hardware extensibility and software "skills," and the future direction of Misty Robotics.
A video introducing the Misty II platform:
Ian Bernstein
Ian Bernstein is Founder and Head of Product at Misty Robotics, a spin-off company from Sphero, Inc. focused on building personal robots for the home and office. In this role, Bernstein leads Misty Robotics' product development and design. Prior to Misty Robotics, Bernstein served as Founder and Chief Technology Officer at Sphero, Inc. that has shipped more than 3 million robots to date. Bernstein joined TechStars in 2010 with Sphero co-founder Adam Wilson and created Sphero, the original app-enabled robotic ball. Bernstein has had a lifelong passion for robotics and creation and has been building robots since he was 12. Ian holds a BS in Electrical and Electronics Engineering from Colorado State University.
Links