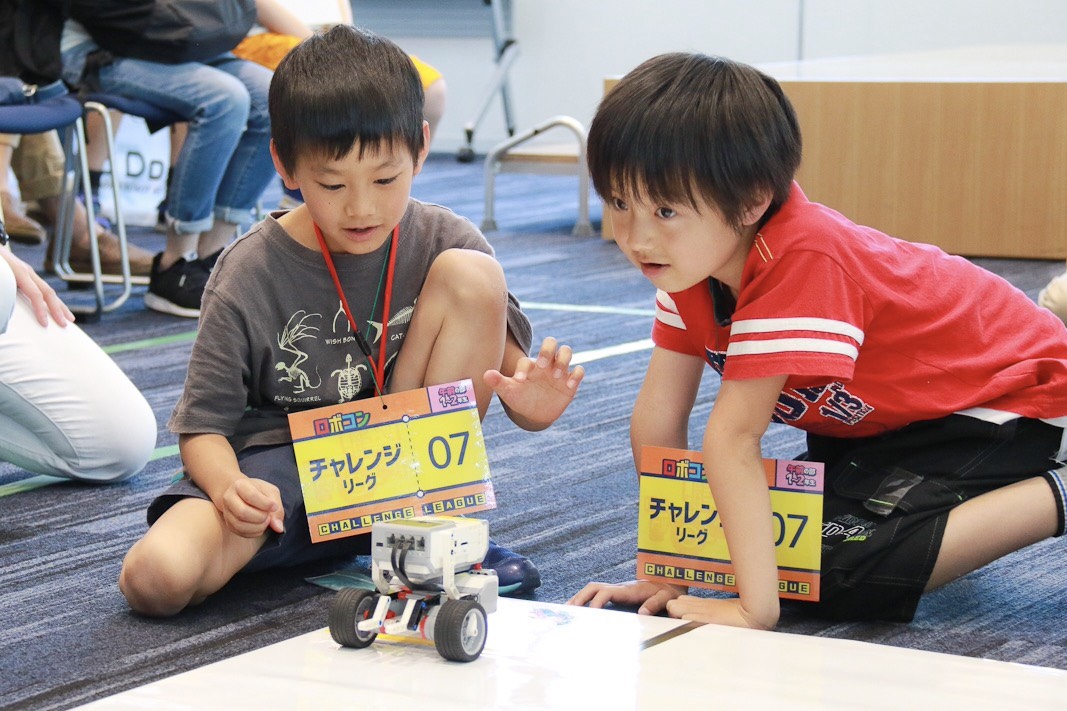 Robo Done, the robotic academy franchise for kids from Osaka, Japan, celebrated Japan's Day of the Children on the 5th of May at their annual event, Robot Festival 2017 or RoboFes. The event welcomed over 1,000 attendees, including children and their parents.
This was the 2nd time Robo Done has celebrated the festival. In only one year, the number of attendees has increased threefold (350 attendees in 2016 to over 1,012 in 2017). It was celebrated in the KANDAI MeRise Campus of the Kansai University in Osaka, Japan and has become the biggest event at the campus.
The main activity was the Robot Contest, using LEGO Mindstorm, with morning and afternoon leagues. Over 200 children — from 6 years and up — participated in the championship. The kids built robots in pairs and programmed their creations, repeating the process of trial-and-error against a time limit. Several IT and robot related companies had booths, as well as, students of the university, which offered a variety of activities for the kids to enjoy.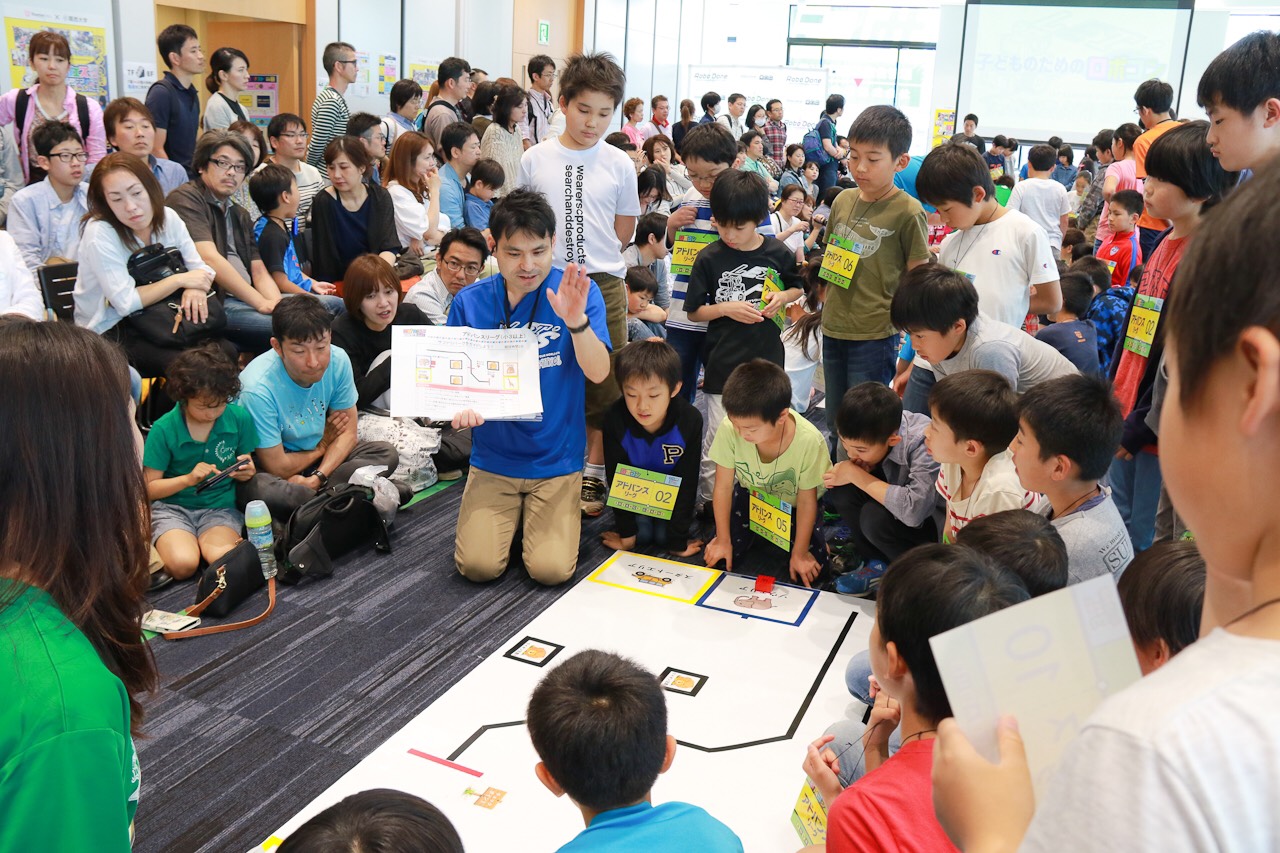 Robo Done will hold RoboFes again in 2018, hoping to inspire even more kids to enjoy robotics and programming. We hope RoboFes will become a regular event during Japan's "Golden Week!"