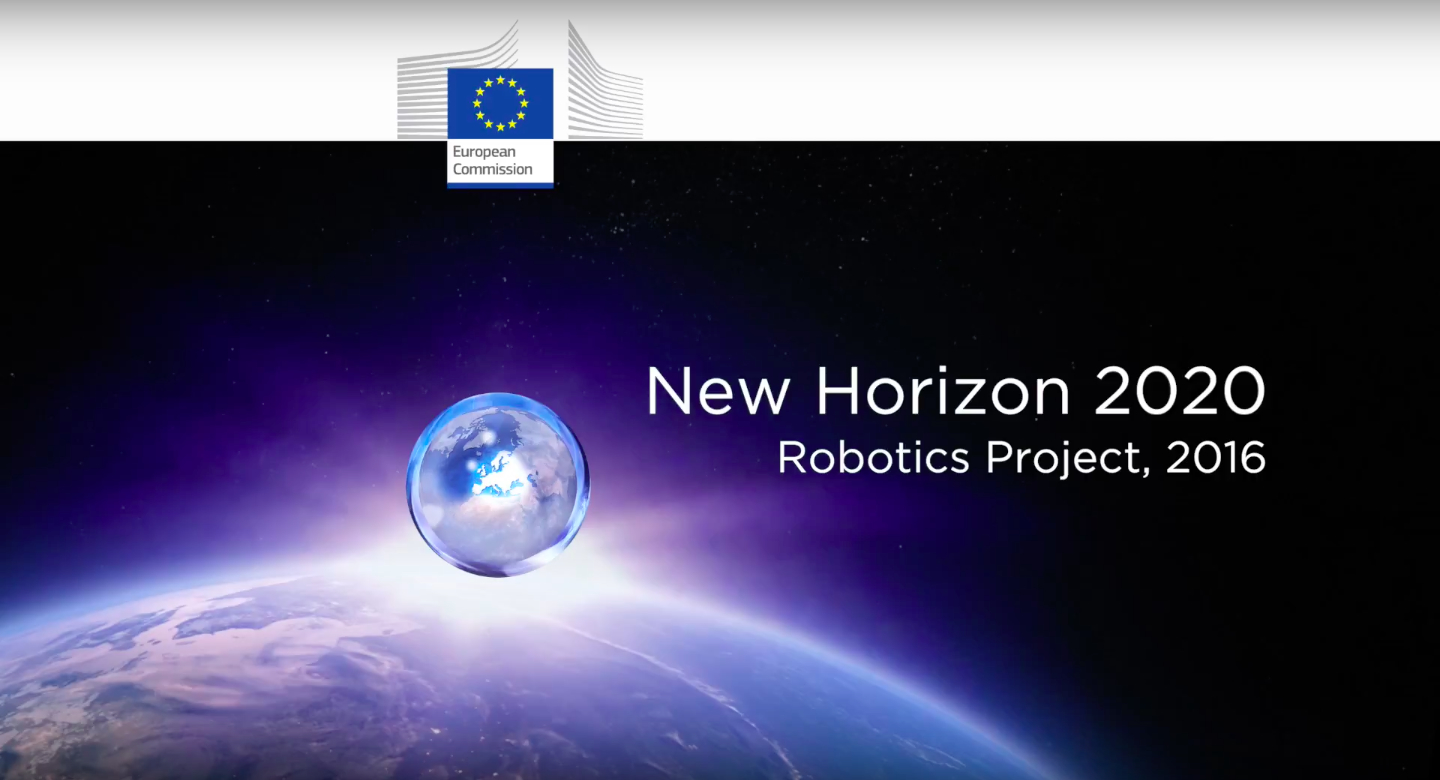 In 2016, the European Union co-funded 17 new robotics projects from the Horizon 2020 Framework Programme for research and innovation. 16 of these resulted from the robotics work programme, and 1 project resulted from the Societal Challenges part of Horizon 2020. The robotics work programme implements the robotics strategy developed by SPARC, the Public-Private Partnership for Robotics in Europe (see the Strategic Research Agenda). 
Every week, euRobotics will publish a video interview with a project, so that you can find out more about their activities. This week features BADGER, a Robot for Autonomous Underground Trenchless Operations, Mapping and Navigation.
Objectives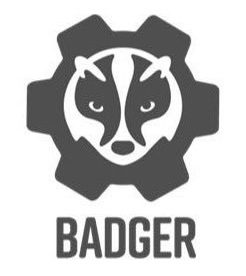 The goal of the proposed project is the design and development of an integrated underground robotic system capable for autonomous construction of subterranean small-diameter, highly curved tunnel networks and for localization, mapping and autonomous navigation during its operation. The proposed robotic system will enable the execution of tasks in different application domains of high societal and economic impact including trenchless constructions (cabling and piping) installations, etc., search and rescue operations, remote science and exploration applications.
Expected impact
The expected strategic impact of BADGER project focuses in:
Introduce advanced robotics technologies, including intelligent control and cognition capabilities, to significantly increase the European competitiveness,
Drastically reduce the traffic congestion and pollution in the European urban environments increasing, in this way, the quality of life of people,
Enabling technologies for new potential applications: search and rescue, mining and quarrying, civil applications, mapping, etc.
Partners
UNIVERSITY CARLOS III OF MADRID (ES) 
UNIVERSITY OF GLASGOW (UK)
CENTRE FOR RESEARCH AND TECHNOLOGY HELLAS (GR) 
IDS GEORADAR (I)
SINGULARLOGIC (GR)
TRACTO-TECHNIK (D)
ROBOTNIK (ES) 
UNIVERSITY CARLOS III OF MADRID (ES)
Coordinator: Prof. Carlos Balaguer
balaguer@ing.uc3m.es
Twitter: @badger_project
Project website: www.badger-robotics.eu
If you enjoyed reading this article, you may also want to read:
See all the latest robotics news on Robohub, or sign up for our weekly newsletter.