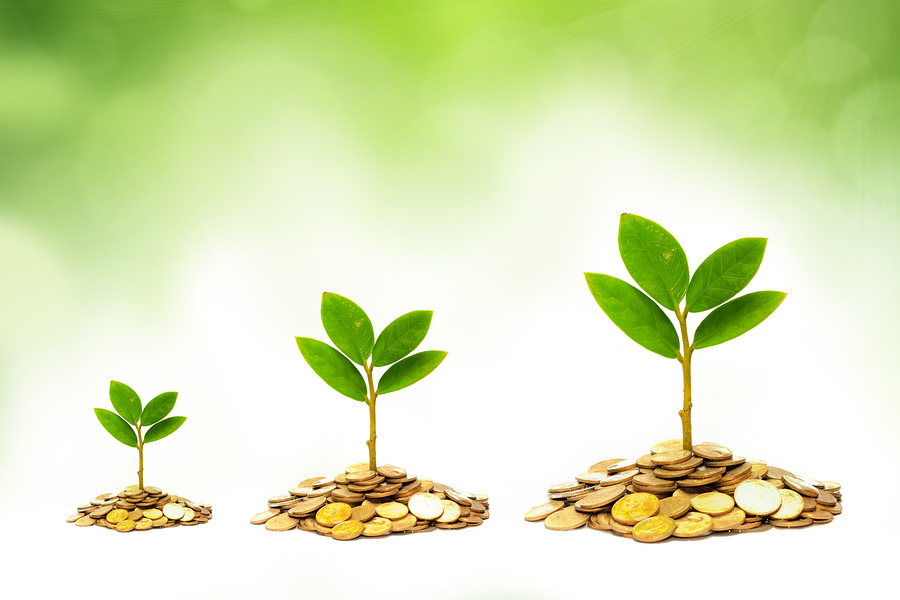 May 2017 had two robotics-related companies get $9.5 billion in funding and 22 others raised $249 million. Acquisitions also continued to be substantial with Toyota Motor's $260 million acquisition of Bastian Solutions plus three others (where the amounts weren't disclosed).
Fundings
Acquisitions
IPOs
Gamma 2 Robotics, a security robot maker, launched a $6 million private offering to accredited investors.
Aquabotix, a Fall River, MA-headquartered company, raised $5.5 million from their IPO of UUV (ASX:UUV) on the Australian Securities Exchange (ASX). Aquabotix manufactures commercial and industrial underwater drone/camera systems and has shipped over 350 units worldwide.
Failures
FarmLink LLC
EZ Robotics (CN)