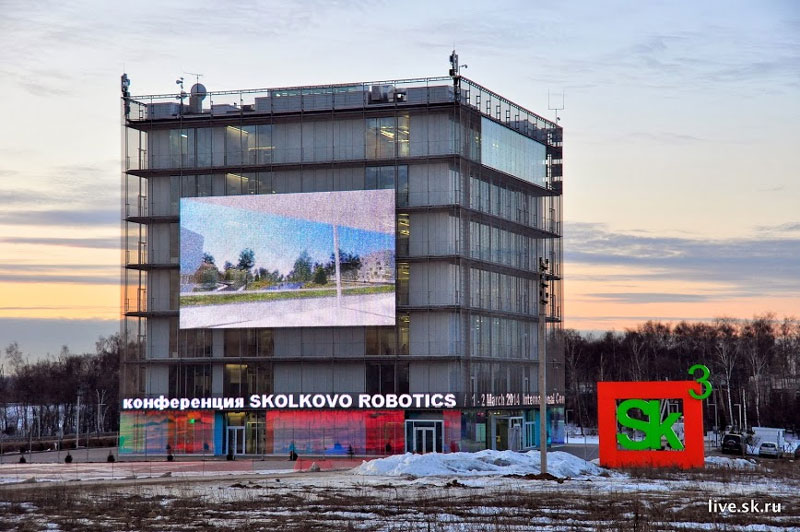 In this episode, Audrow Nash and Christina Brester conduct interviews at the 2016 International Association of Science Parks and Areas of Innovation conference in Moscow, Russia. They speak with Vadim Kotenev of Rehabot and Motorica about prosthetic hands and rehabilatative devices; and Vagan Martirosyan, CEO of TryFit, a company that uses robotic sensors to help people find shoes that fit them well.
An image of one of the rehabilitative devices from Rehabot.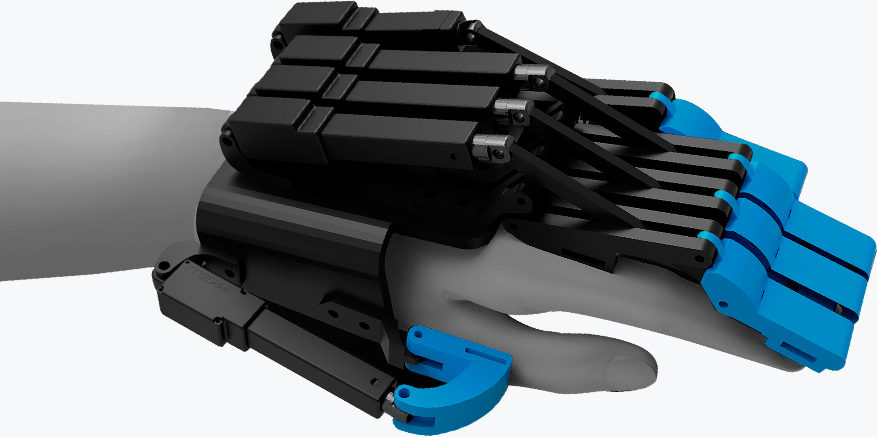 The robotic platform that scans your feet from TryFit.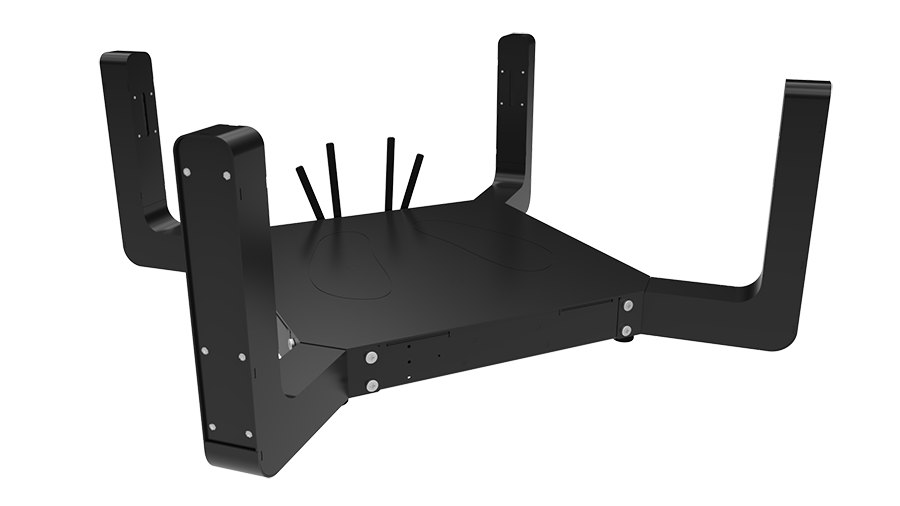 Links