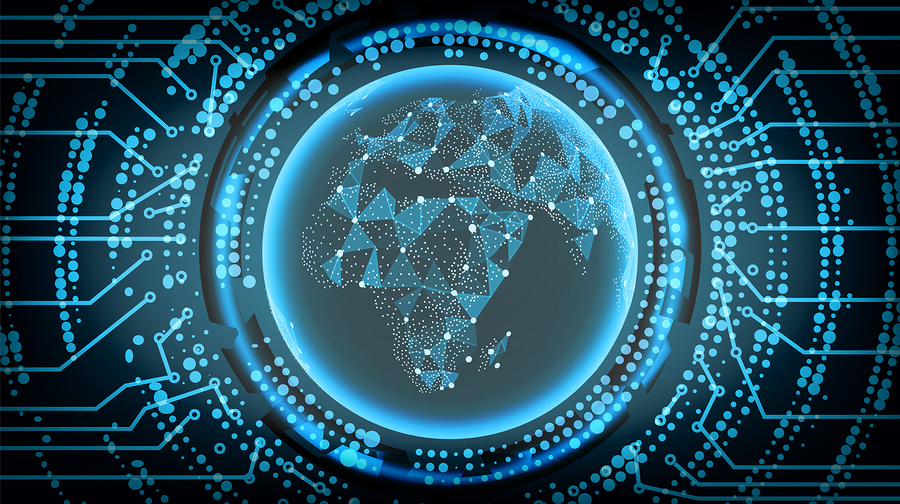 In episode seven of season three we take a minute to break way from our regular format and feature a conversation with Dina Machuve of the Nelson Mandela African Institute of Science and Technology. We cover everything from her work to how cell phone access has changed data patterns. We got to talk with her at the Data Science Africa conference and workshop.
If you enjoyed this episode, you may also want to listen to:
See all the latest robotics news on Robohub, or sign up for our weekly newsletter.