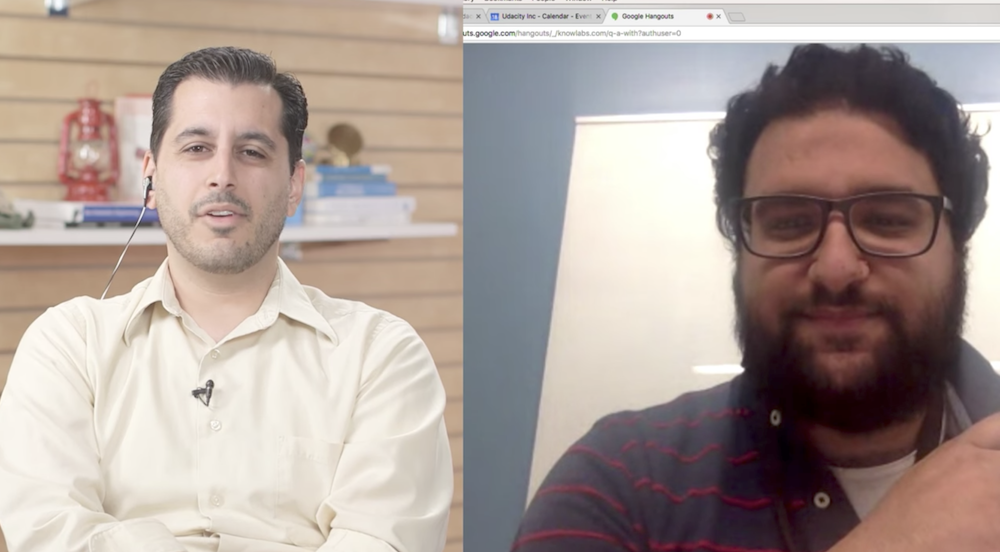 Mike Salem from Udacity's Robotics Nanodegree is hosting a series of interviews with professional roboticists as part of their free online material.
This week we're featuring Mike's interview with Abdelrahman Elogeel. Abdelrahman is a Software Development Engineer in the Core Machine Learning team at Amazon Robotics. His work includes bringing state-of-the-art machine learning techniques to tackle various problems for robots at Amazon's robotic fulfilment centers.
You can find all the interviews here. We'll be posting them regularly on Robohub.