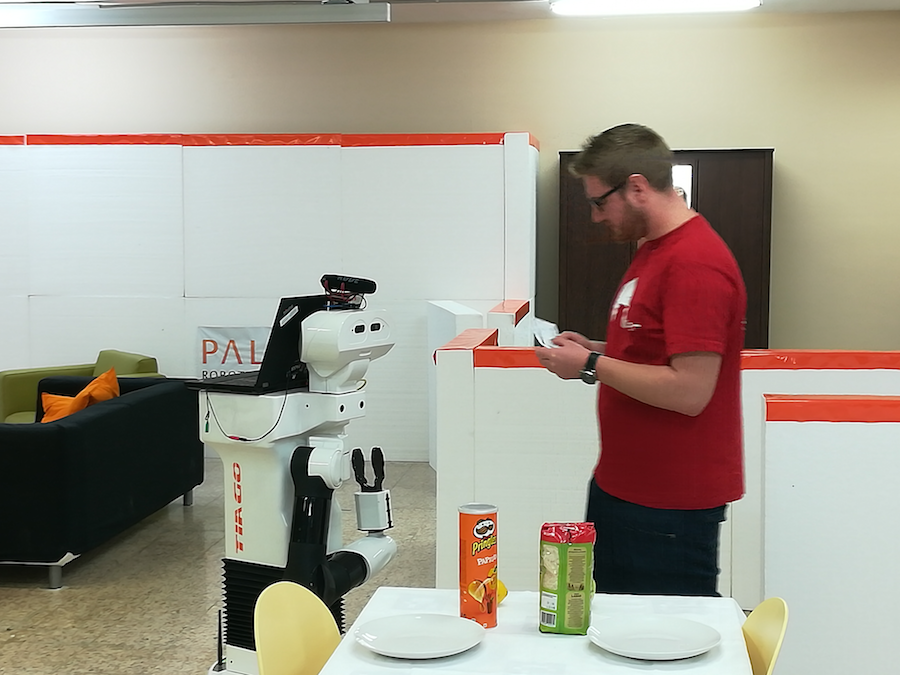 We hope you're enjoying the European Robotics Week! If you're still looking for events to attend over the weekend, make sure to check out the map of 1000 happenings all over Europe.
One highlight was the European Robotics League competition focused on service robotics with teams from Spain, Germany, the United Kingdom and Portugal. The teams had to show how their robots can assist old people in their daily life, all in an attrezzo that simulates a home.
The central event of the week was held in Brussels, and featured a "Robots Discovery" exhibition hosted by the European Committee of the Regions, where robotics experts from 30 European and regionally-funded projects outlined how their work could impact society. Exhibiting projects are listed below.
For more news, follow #ERW2017 on twitter or below.
#ERW2017 Tweets