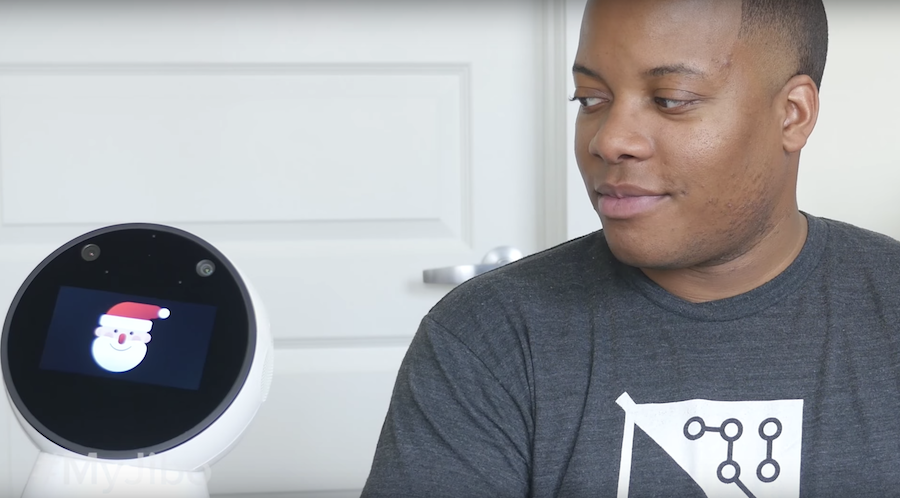 Our first few submissions have now arrived! Have a holiday robot video of your own that you'd like to share? Send your submissions to editors@robohub.org.

"I made 2000 ugly holiday cards with a $100k robot arm" by Simone Giertz

"Making Ideas Come True" by Danish Technological Institute

"Hey, Jibo. Welcome home for the holidays." by Jibo


"Bake Together" and "Decorate Together" by iRobot
Keep them coming! Email us your holiday robot videos at editors@robohub.org!