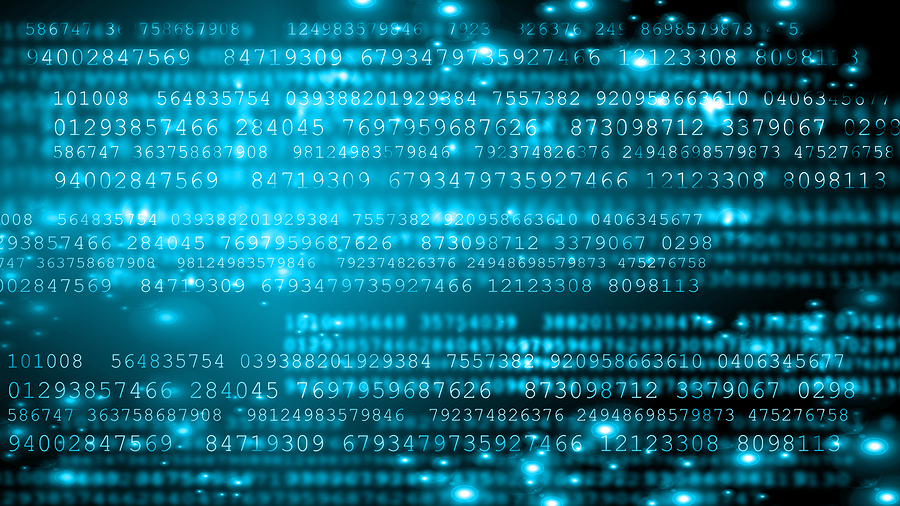 MasterCard CEO Ajay Banga said that "data is the new oil." Masayoshi Son, CEO of SoftBank, says that artificial intelligence combined with data gathered by billions of sensors is bringing on an information revolution.
Manufacturers everywhere are changing – some, with government assistance – because of new technologies, new competitors, new ecosystems, and new ways of doing business. Companies that adopt these new digital-based capabilities are creating value in their businesses and becoming leaders of their industries.
The following 18 recent research reports, grouped into five categories, cover the robotics industry. All indicate double-digit compound annual growth rates (CAGR) and each makes the connection of digitalization and data to growth and economic efficiencies.
Industrial & collaborative robots
Feb 2018, 123 pages, QY Research, $3,600

QY doesn't provide forecasts in their promotional materials.

Dec 2017, 23 pages, ABI Research, $3,500

To 2025, global revenue of collaborative robotics shipments is forecast to grow at a 49.8% CAGR compared to 12.1% for Industrial robots and 23.2% per cent for service robotics.

Dec 2017, 95 pages, TechNavio, $2,500

The global robotic injection molding machine market to grow at a CAGR of 4.94% during the period 2017-2021.

Dec 2017, 93 pages, TechNavio, $2,500

The global handling, degating, and deflashing robots market is expected to grow at a CAGR of close to 11% from 2017-2021.
Service & surgical robots
Dec 2017, 127 pages, Tractica, $4,200

Tractica forecasts that worldwide shipments of enterprise robots (ag, construction, warehousing and logistics, remote presence, customer service) will grow from 83,000 units in 2016 to 1.2 million units in 2022, at a CAGR of 57% during that period. Revenue will increase from $5.9 billion in 2016 to $67.9 billion in 2022.

Feb 2018, BIS Research, $4,599

Analyzes progress of Intuitive Surgical Inc., Stryker, Mazor Robotics, Hansen Medical, MedRobotics, TransEnterix, Accuray, Renishaw, Think Surgical, Synaptive Medical, Titan Medical and Smith & Nephew.

Global service report market
Jan 2018, 124 pages, QY Research, $3,600
No forecasts available.
Agricultural & food handling robotics
Dec 2017, Progressive Markets, $3,619

The agricultural robots market is likely to garner $15.3 billion by 2025, growing at a CAGR of 20.95% during the forecast period from 2018 to 2025.

Dec 2017, AlphaBrown, $2,975

Early adopters (500+ acres and greenhouse growers) of harvesting robotics to reach $5.5bn according to study of 1,300 growers whose principle reason is to off-set the cost of labor.

Nov 2017, 90 pages, Grand View Research, $4,950

The global food robotics market is anticipated to reach USD 3.35 billion by 2025.

Jan 2018, 213 pages, IDTechEx, $4,995

Forecasts based on technology roadmaps, suggest that the market will grow to $35Bn by 2038 with the potential to reach higher levels- around $45Bn- in a highly accelerated technology progression and market adoption scenario. The infection point will arrive in 2024 onwards. At this point, sales will rapidly grow.

Dec 2017, 104 pages, QY Research, $2,900

No forecasts available.

Dec 2017, 99 pages, QY Research, $3,400

No forecasts available.
Surveillance robots, drones, mobile robots & ROVs
Sep 2017, 70 pages, TechNavio, $3,500

Forecasts the global surveillance robots market to grow at a CAGR of 12.31% during the period 2017-2021.

Oct 2017, 170 pages, Persistence Market Research, $4,900

Focuses on maritime security coupled with greater offshore oil & gas production are the key drivers of the autonomous underwater vehicle market that is anticipated to push past $445 million by end 2022 at a CAGR of 6.1%.

Dec 2017, 193 pages, QY Research, $2,900

The Autonomous Mobile Robots industry was $158 million in 2016 and is projected to reach $390 million by 2022, at a CAGR of 16.26% between 2016 and 2022.

Sep 2017, 88 pages, Skylogic Research, $1,450

An analysis of 2,600 drone buyers, providers and business users but no forecasts available.
Autonomous vehicles
Feb 2018, 93 pages, Tractica, $4,500

Tractica forecasts that annual unit shipments will increase from approximately 343 vehicles in 2017 to 188,000 units in 2022.