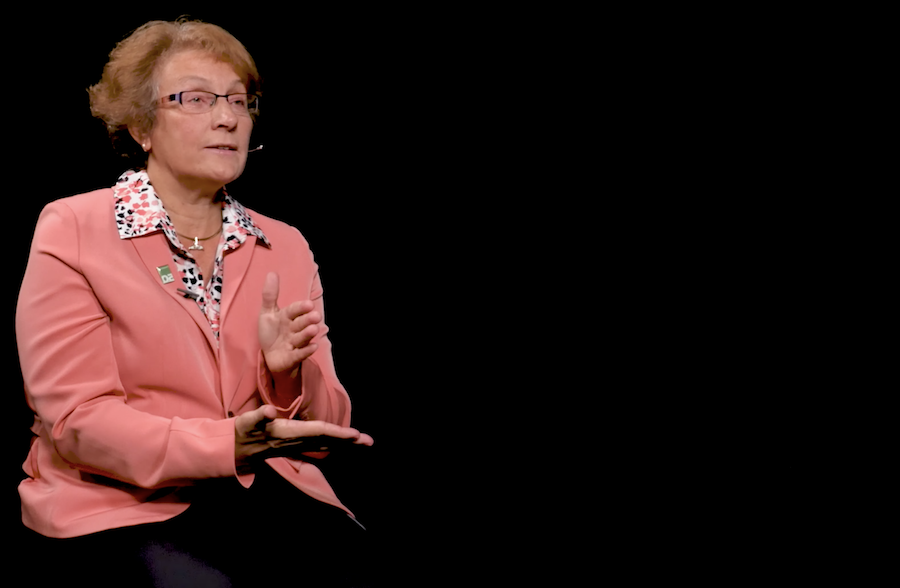 In this episode of Robots in Depth, Per Sjöborg speaks with Linda Thayer about how to apply for, maintain and use patents.
Linda tells us about the benefits of getting in touch with a patent attorney early in the innovation process. She then walks us through the process of applying for a patent, key dates and important steps.
We also get to hear about defending your patent and international patents.