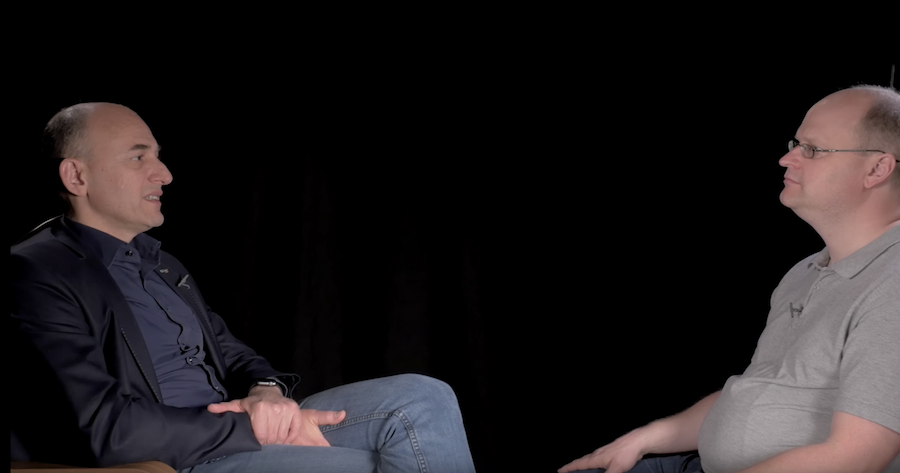 In this episode of Robots in Depth, Per Sjöborg speaks with Stefano Stramigioli about the Robotics and Mechatronics lab he leads at University of Twente. The lab focuses on inspection and maintenance robotics, as well as medical applications.
Stefano got into robotics when he saw the robots in Star Wars, and started out building a robotic arm from scratch, including doing his own PCBs.
He also tells us about the robotic peregrine falcon that has been spun out and is now a successful company.
This interview was recorded in 2016.