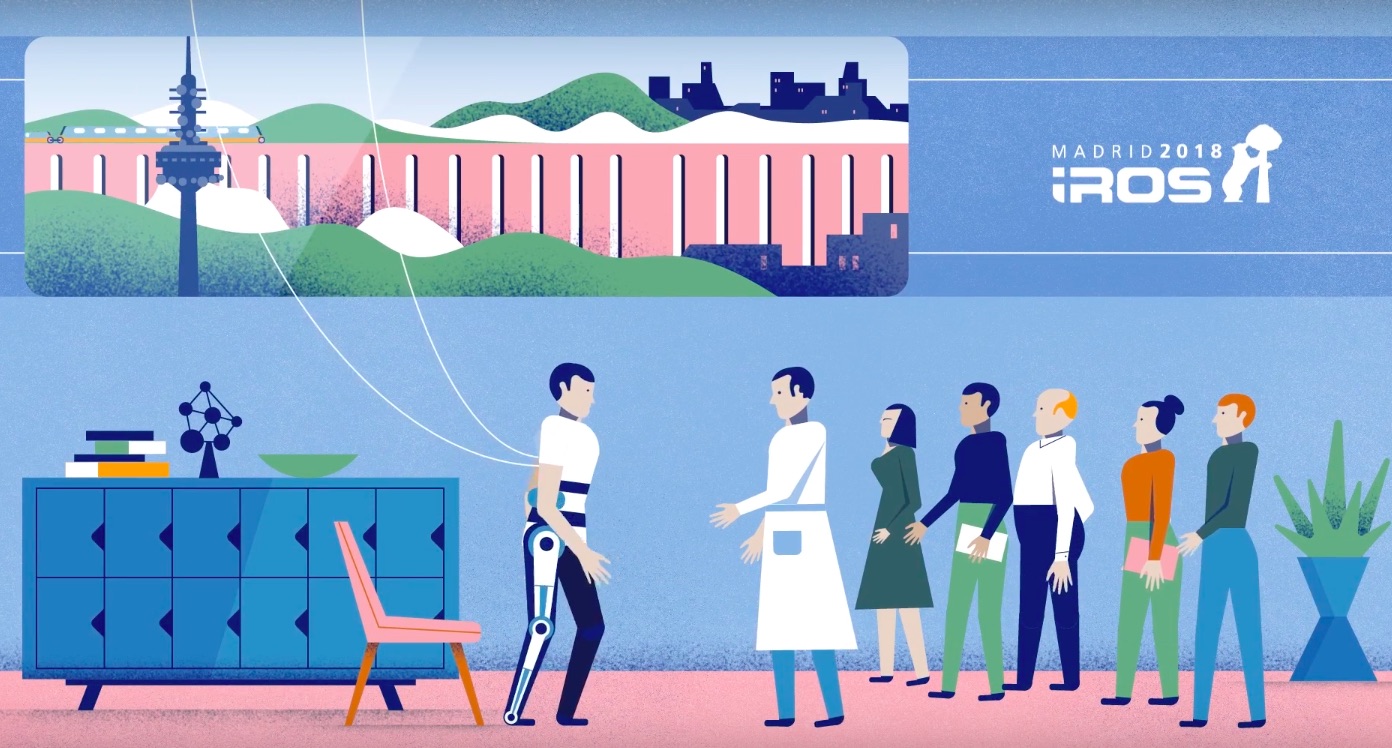 In this interview, Audrow Nash interviews Gabriel Lopes, Robot and Control Scientist at Robot Care Systems, and Bernt Børnich, CEO and Co-founder of Halodi Robotics.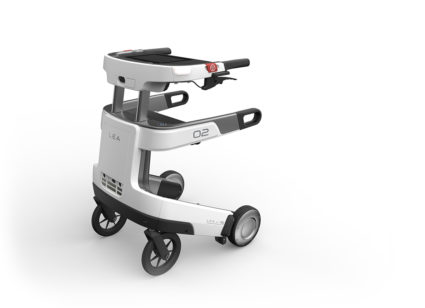 Gabriel Lopes speaks about an assistive walker with additional functionality.  Lopes discusses how the walker can be used, including driving up to the person, helping them stand up, exercise, and make video calls.  He also discusses building a software language for non-technical people that work with older adults. Lopes also speaks about the future of their company.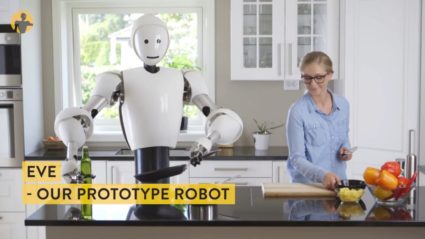 Bernt Børnich speaks about the humanoid platform at Halodi Robotics. Børnich's long-term goal is to create an affordable home robot. He discusses the design and form factor of this robot. This includes the custom motor designed for high torque, and how the robot can "lean in" from a joint at its ankle. Børnich discusses the timeline, speculated cost, and working with investors on the long term goal of building an affordable humanoid robot.
Links