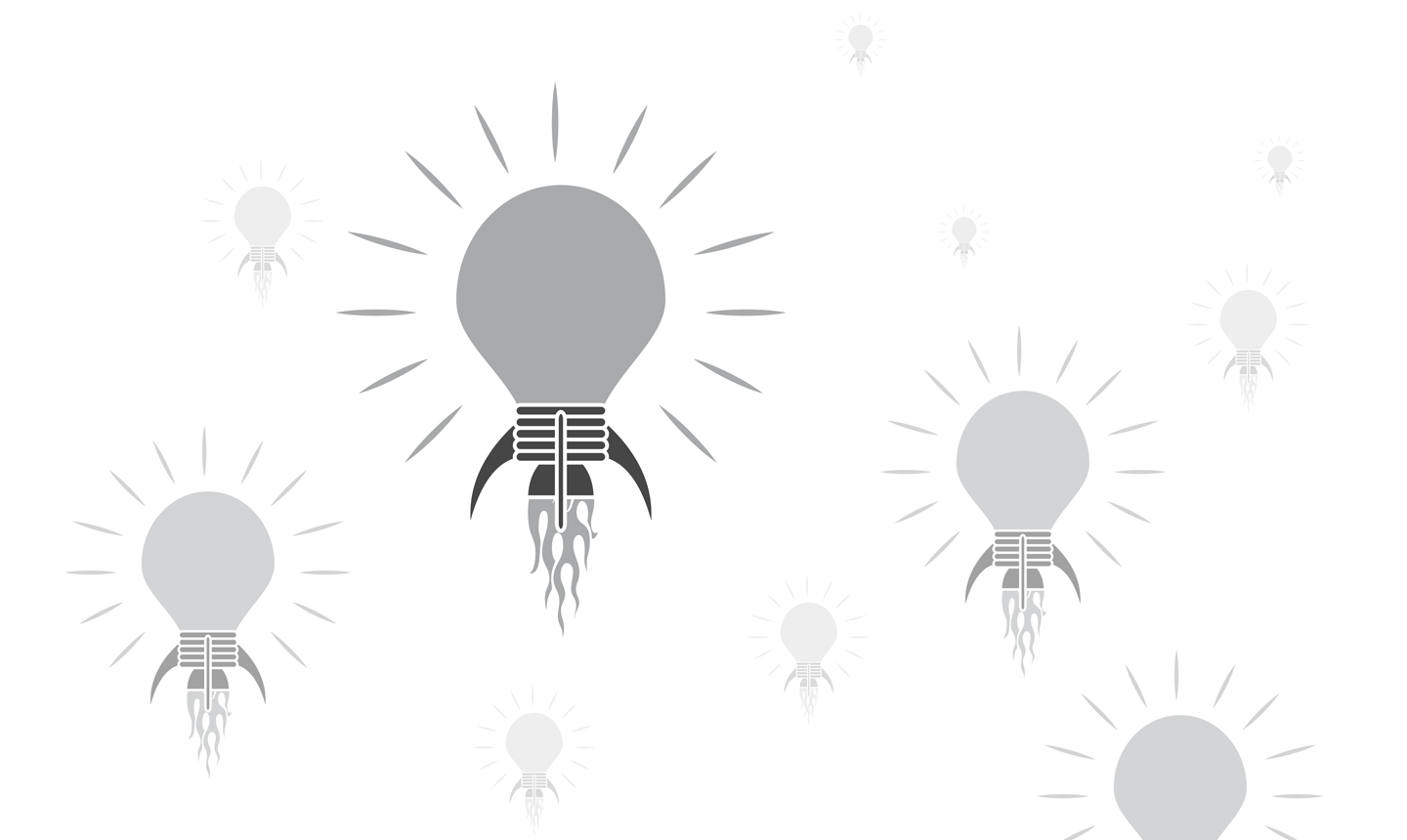 It's time for Robot Launch 2019 Global Startup Competition! Applications are now open until September 2nd 6pm PDT. Finalists may receive up to $500k in investment offers, plus space at top accelerators and mentorship at Silicon Valley Robotics co-work space.
Winners in previous years include high profile robotics startups and acquisitions:
2018: Anybotics from ETH Zurich, with Sevensense and Hebi Robotics as runners-up.
2017: Semio from LA, with Appellix, Fotokite, Kinema Systems, BotsAndUs and Mothership Aeronautics as runners up in Seed and Series A categories.