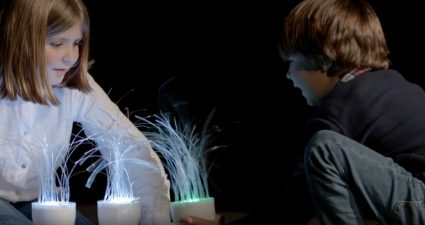 In this episode, Lauren Klein interviews Human-Robot Interaction researcher Patrícia Alves-Oliveira. Alves-Oliveira tells us about the upcoming RSS Pioneers workshop at the 2020 Robotics: Science and Systems Conference; the workshop brings senior PhD students and postdoctoral researchers together to collaborate and discuss their work with distinguished members of the robotics field. She also describes her own research designing robots to encourage creativity in children.
Patrícia Alves-Oliveira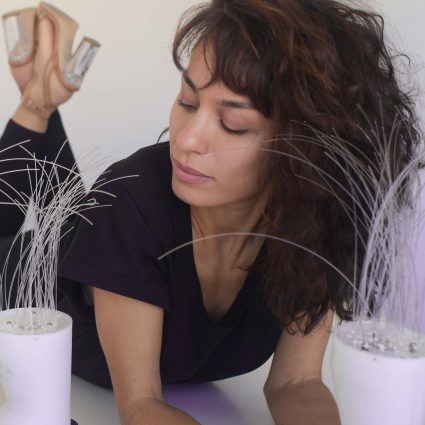 Patrícia Alves-Oliveira is an upcoming postdoctoral researcher working with Professor Maya Cakmak in the Human-Centered Robotics Lab at the University of Washington. She recently completed her PhD in Human-Robot Interaction at the Lisbon University Institute supervised by Profs. Ana Paiva and Patrícia Arriaga, also working as a visiting scholar in the Human-Robot Collaboration and Companionship Laboratory at Cornell University, supervised by Professor Guy Hoffman. Patrícia's research focuses on the use of social robots as intervention tools to enrich creative behaviors in children. Patrícia's overarching goal as a Human-Robot Interaction researcher is to investigate how and where robots can be used to empower innate human qualities and experiences.

Links