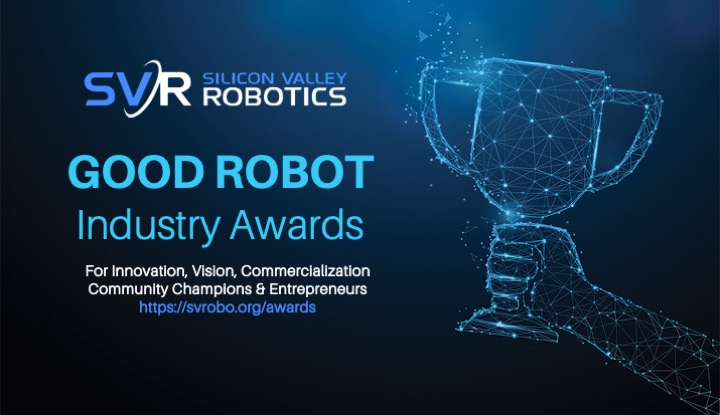 OAKLAND, California, Dec. 14, 2020 /Press Release/ — Silicon Valley Robotics, the world's largest cluster of innovation in robotics, announces the inaugural 'Good Robot' Industry Awards, celebrating the robotics, automation and Artificial Intelligence (AI) that will help us solve global challenges. These 52 companies and individuals have all contributed to innovation that will improve the quality of our lives, whether it's weed-free pesticide-free farming, like FarmWise or Iron Ox; supporting health workers and the elderly manage health care treatment regimes, like Catalia Health or Multiply Labs; or reimagining the logistics industry so that the transfer of physical goods becomes as efficient as the transfer of information, like Cruise, Embark, Matternet and Zipline.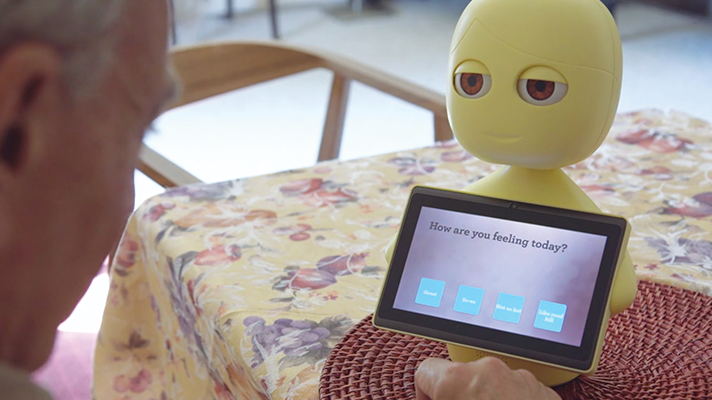 The categories Innovation, Vision and Commercialization represent the stages robotics companies go through, firstly with an innovative technology or product, then with a vision to change the world (and occasionally the investment to match), and finally with real evidence of customer traction. The criteria for our Commercialization Award is achieving $1 million in revenue, which is a huge milestone for a startup building a new invention.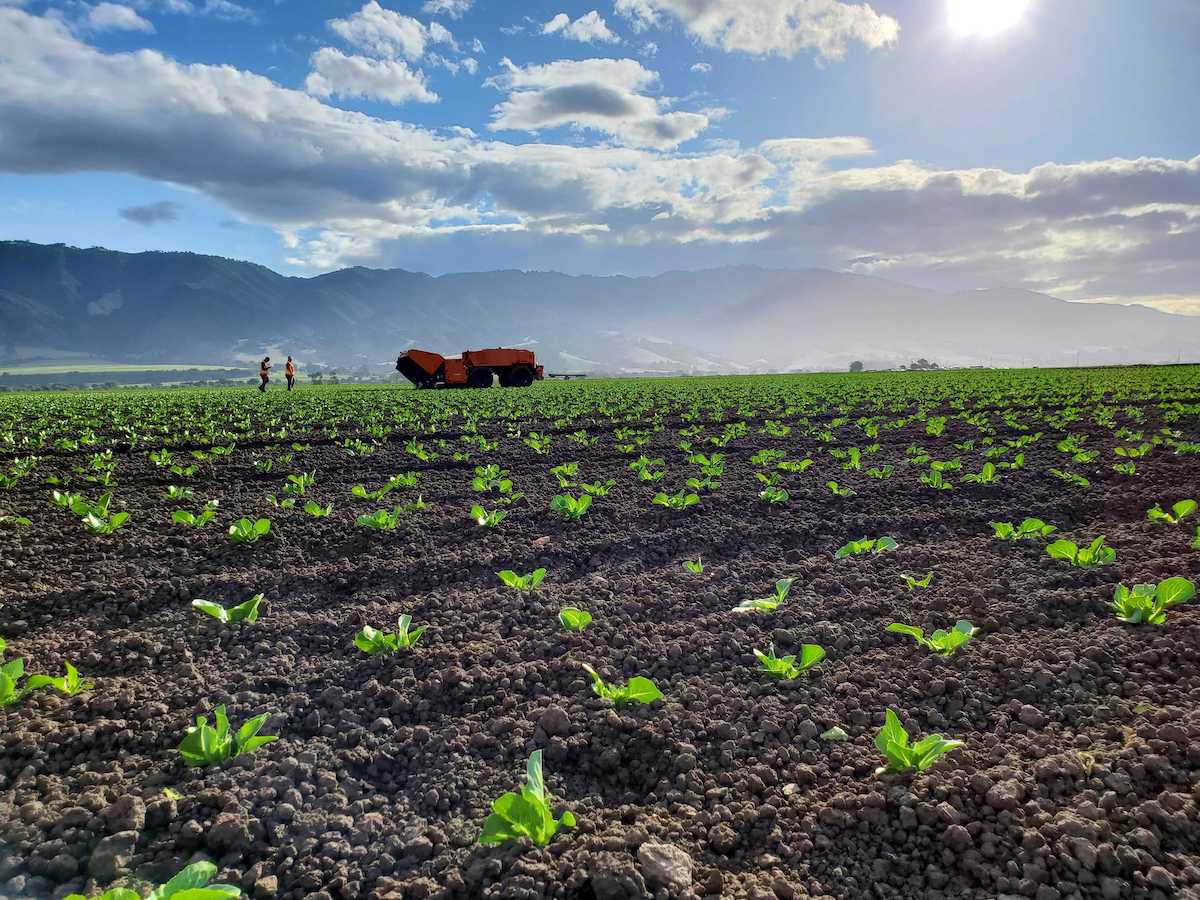 Tessa Lau, Founder and CEO of Dusty Robotics, an Innovation Awardee said "We're almost there. $1 million in revenue is our next goal." Dusty Robotics' FieldPrinter automates the painstaking, time-consuming process of marking building plans in the field, replacing a traditional process using measuring tape and chalk lines that hasn't changed in 5000 years. The company's vision of creating robot-powered tools for the modern construction workforce resonates strongly with commercial construction companies. Dusty's robot fleet is now in production, producing highly accurate layouts in record time on every floor of two multi-family residential towers going up in San Francisco.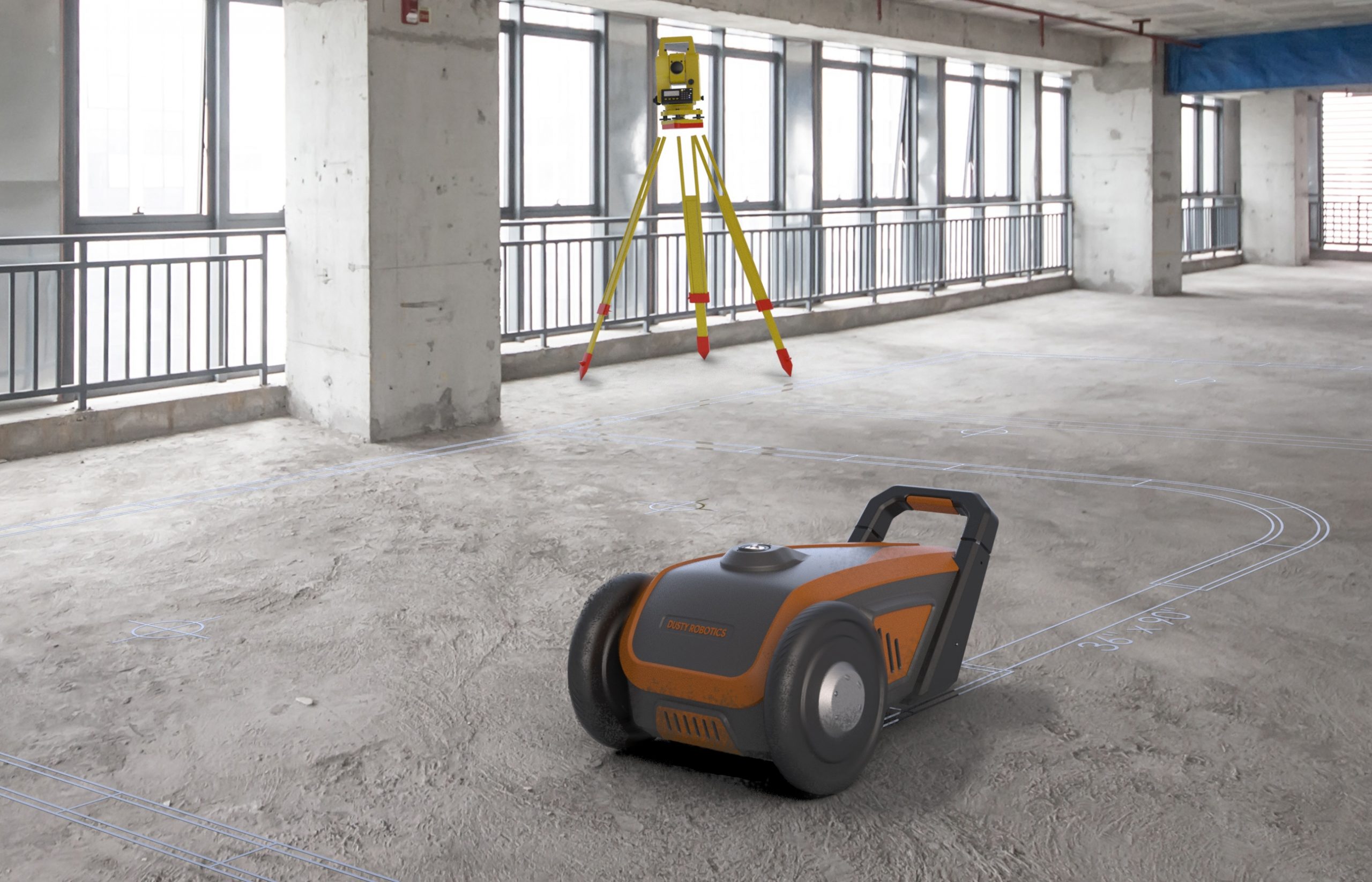 The SVR 'Good Robot' Industry Awards also highlight diverse robotics companies. In our Visionary Category, Zoox is the first billion dollar company led by an African-American woman, Aicha Evans, and Robust AI shows diversity at every level of the organization. Diversity of thought will be critical as Robust AI tackles the challenge of building a cognitive engine for robotics that incorporates common sense reasoning. 
"Robotics and AI will shape the next century in the same way the Industrial revolution shaped the 20th century. To create a future that amplifies human potential, the full spectrum of human perspective needs to contribute to the design process. This is fundamental to how we are building Robust.AI" explains COO Anthony Jules.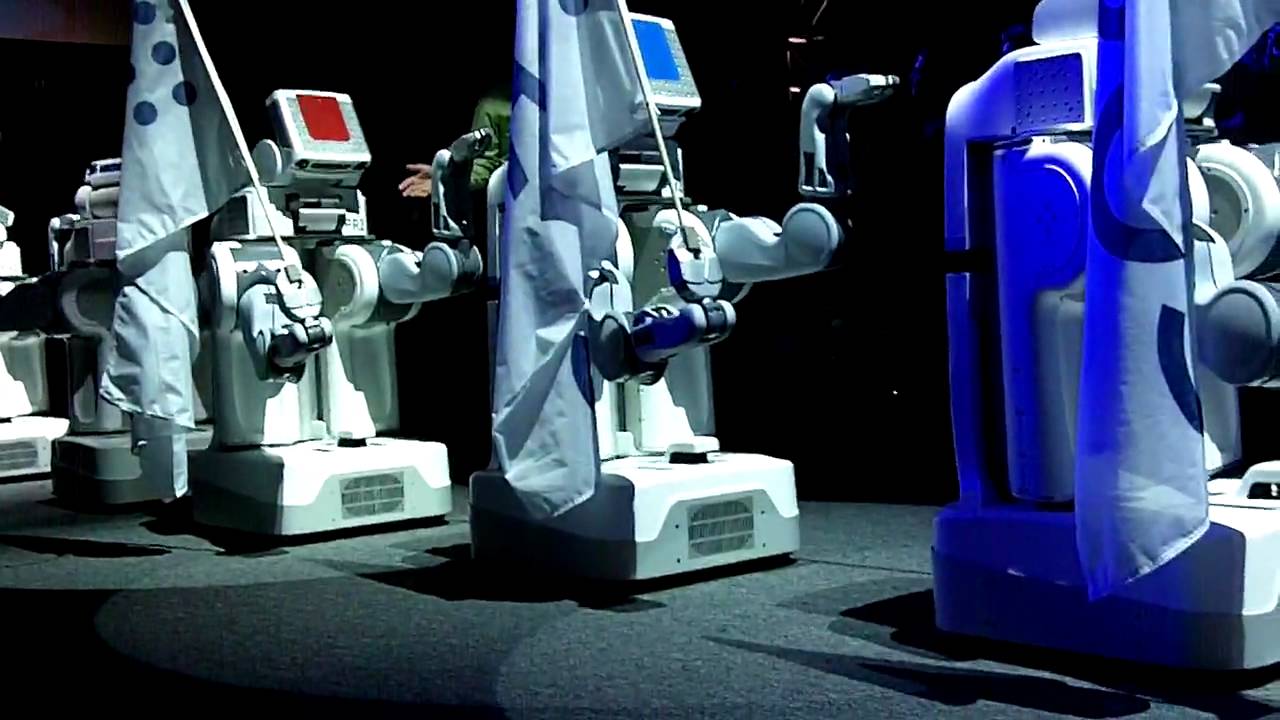 We also wanted to highlight the community in robotics with our Champion Award, because as Silicon Valley Robotics Managing Director Andra Keay says, "In robotics, we're always standing on the shoulders of giants. And many of these contributions go unrecognized outside of the robotics community. We depend on a strong community to help startups cross the chasm to commercialization, and so we want to recognize our Champions, starting with Willow Garage, which was the Fairchild of the 21st century." 
Willow Garage had a massive impact on robotics in seven short years, from 2006 to 2013. Not only did they produce ROS, now maintained by Open Robotics, but alumni of Willow Garage can be found in the core teams of almost every groundbreaking new robotics company. Some, like Fetch Robotics, winner of our Overall Excellence Award and pioneer in autonomous mobile robots for logistics, achieved the full cycle from startup to ground breaking industry leader in only five short years. By 2018, Fetch Robotics was named a Technology Pioneer by the World Economic Forum, and is winner of our Award for Overall Excellence along with Ambidextrous.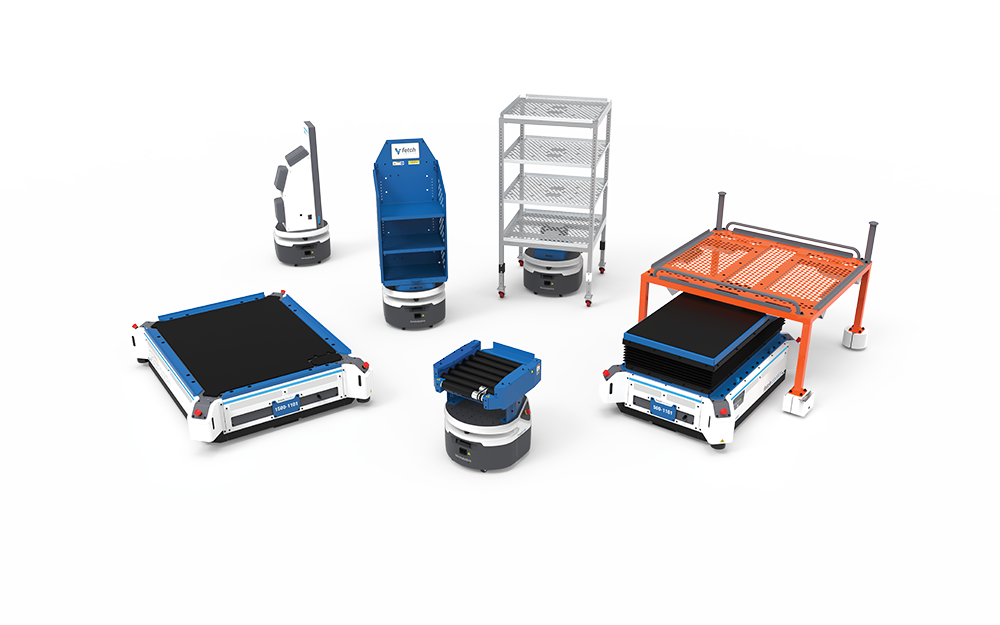 Ambidextrous looks likely to follow the same successful trajectory as Fetch, but focused on manipulation instead of autonomous mobility. Ambidextrous is spinning out research from the University of California Berkeley, that uses AI and simulation to solve the 'pick problem' for handling real world items. At only two years old, Ambidextrous is already piloting solutions for significant customers. Two other UC Berkeley startups made our inaugural award list, Squishy Robotics and Covariant.ai, highlighting the large amount of robotics research happening in the Bay Area, in more than fifty robotics research labs.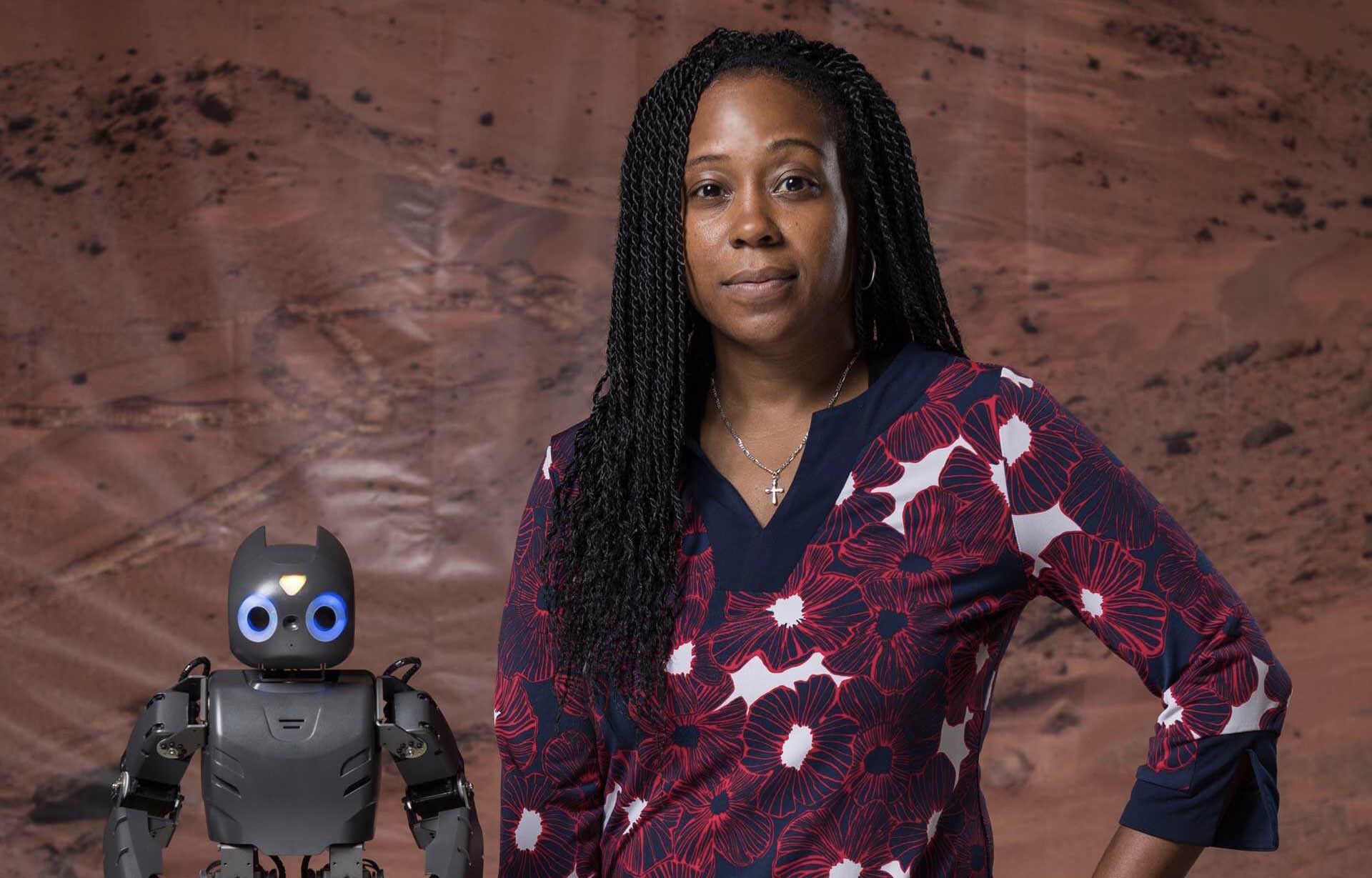 Hopefully, this will lead to more good robots solving global challenges. As one of our Champions, Dr Ayanna Howard says, "I believe that every engineer has a responsibility to make the world a better place. We are gifted with an amazing power to take people's wishes and make them a reality."
The full details of the 52 Awardees in the 2020 Silicon Valley Robotics 'Good Robot' Industry Awards can be seen at https://svrobo.org/awards . 
Overall Excellence Award:
Innovation Award:
Eve – Halodi
FHA-C with Integrated Servo Drive – Harmonic Drive LLC
FieldPrinter – Dusty Robotics
Inception Drive – SRI International
nanoScan3 – SICK
QRB5 – Qualcomm
Stretch – Hello Robot
Tensegrity Robots – Squishy Robotics
Titan – FarmWise
Velabit – Velodyne Lidar Inc.
Visionary Award:
Agility Robotics
Built Robotics
Covariant.ai
Cruise
Dishcraft Robotics
Embark
Formant
Iron Ox
Robust.ai
Zipline
Zoox
Commercialization Award:
Canvas
Catalia Health
Haddington Dynamics
Kindred.ai
Matternet
Multiply Labs
OhmniLabs
Simbe Robotics
Ubiquity Robotics
Entrepreneurship Award:
Community Champion Award:
Companies:
NASA Intelligent Robotics Group
Open Robotics
PickNik Robotics
Robohub
SICK
Willow Garage (best to see the Red Hat series How to Start a Robot Revolution)
Individuals:
Alex Padilla
Ayanna Howard
Evan Ackerman
Frank Tobe
Henrik Christensen
Joy Buolamwini
Katherine Scott
Khari Johnson
Louise Poubel
Mark Martin
Rodney Brooks
Rumman Chowdhury
Timnit Gebru
About Silicon Valley Robotics
Silicon Valley Robotics (SVR) supports the innovation and commercialization of robotics technologies, as a non-profit industry association. Our first strategic plan focused on connecting startups with investment, and since our founding in 2010, our membership has grown tenfold, reflecting our success in increasing investment into robotics. We believe that with robotics, we can improve productivity, meet labor shortages, get rid of jobs that treat humans like robots and finally create precision, personalized food, mobility, housing and health technologies. For more information, please visit https://svrobo.org
SOURCE: Silicon Valley Robotics (SVR)
PRESS CONTACT: Andra Keay andra@svrobo.org