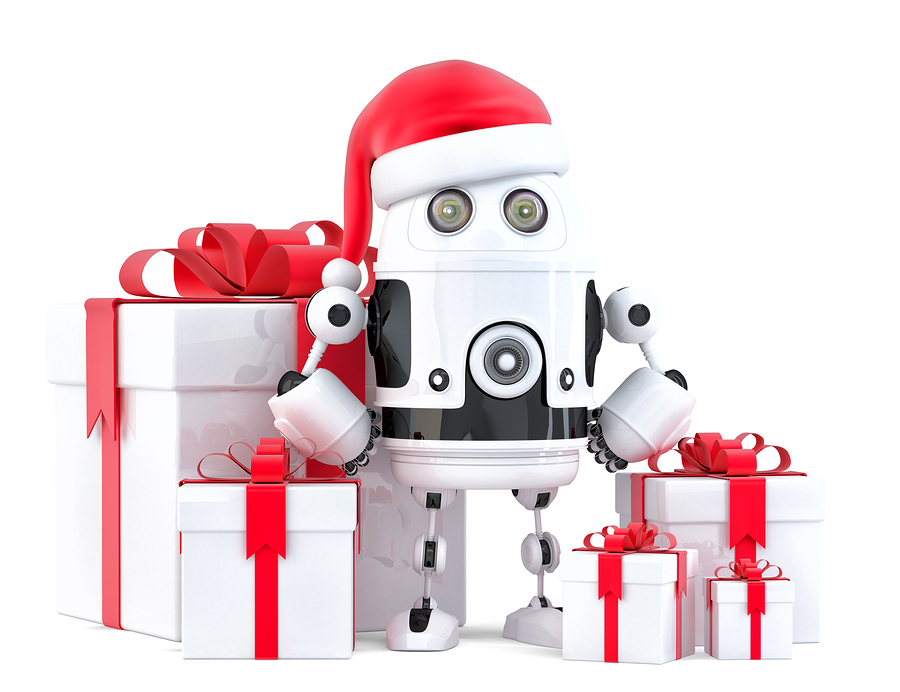 Thanks to all those that sent us their holiday videos. It's been a tough year for everyone. We hope these videos make these holidays a bit more special.
Did we miss your video? You can send it to daniel.carrillozapata@robohub.org and we'll include it in this list.
We wish you the very best for these holidays and the year 2021!