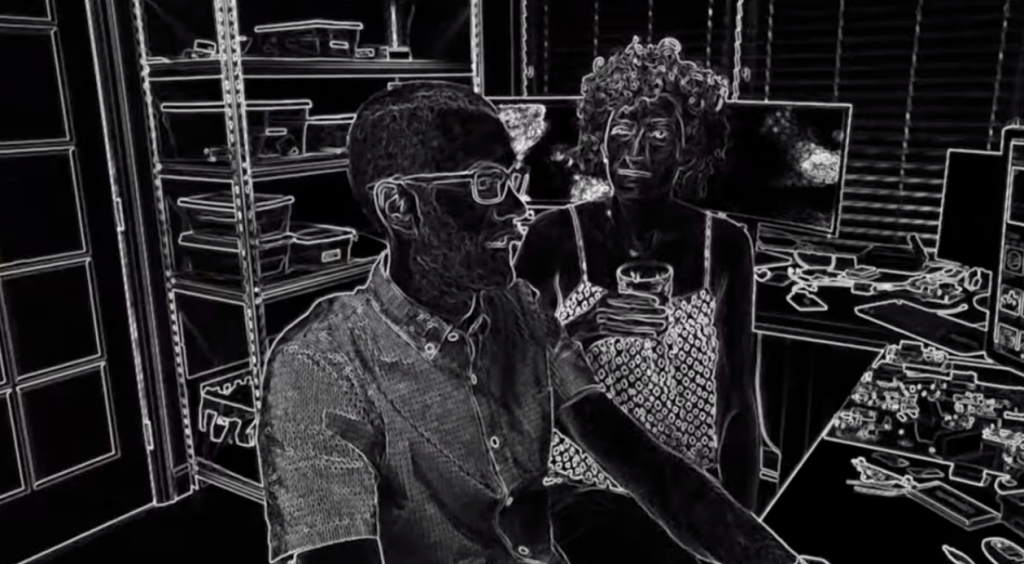 Brandon Gilles, Founder and CEO of Luxonis, tells us his story about how Luxonis designed one of the most versatile perception platforms on the market.
Brandon took the lessons learned from his time at Ubiquiti, which transformed networking with network-on-a-chip architectures, and applied the mastery of embedded hardware and software to the OAK-D camera and the broader OAK line of products.
To refer to the OAK-D as a stereovision camera tells only part of the story. Aside from depth sensing, the OAK-D leverages the Intel Myriad X to perform perception computations directly on the camera in a highly power-efficient architecture.
Customers can also instantly leverage a wide array of open-source computer vision and AI packages that are pre-calibrated to the optics system.
Additionally, by leveraging a system-on-a-module design, the Luxonis team easily churns out a multitude of variations of the hardware platform to fit the wide variety of customer use cases. Tune in for more.
Brandon Gilles
Brandon Gilles is the Founder and CEO of Luxonis, maker of the OAK-D line of cameras. Brandon comes from a background in Electrical and RF Engineering. He spent his early career as a UniFi Lead at Ubiquiti, where his team helped bring Ubiquiti's highly performant and power-efficient Unifi products to market.
Links