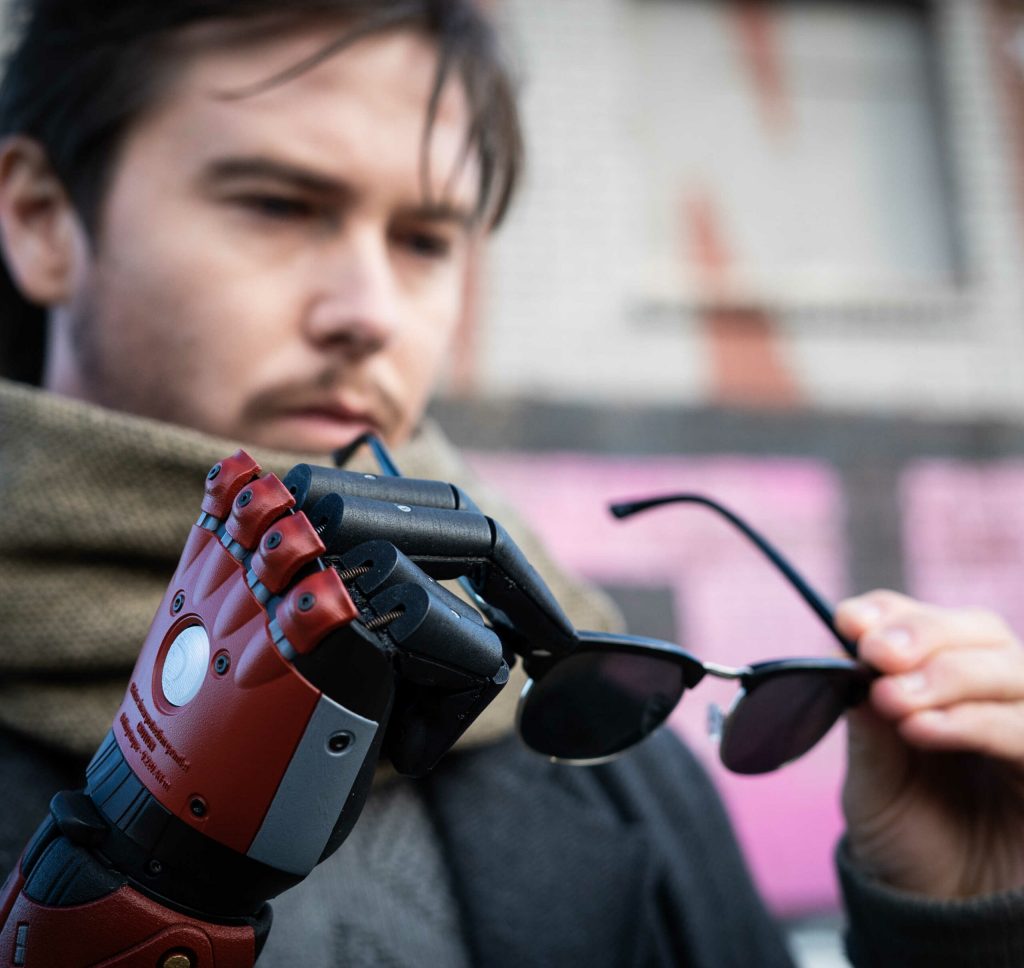 Many people associate prosthetic limbs with nude-colored imitations of human limbs. Something built to blend into a society where people have all of their limbs while serving functional use cases. On the other end of the spectrum are the highly optimized prosthetics used by Athletes, built for speed, low weight, and appearing nothing like a human limb.
As a child under 12 years old, neither of these categories of prosthetics particularly speaks to you. Open Bionics, founded by Joel Gibbard and Samantha Payne, was started to create a third category of prosthetics. One that targets the fun, imaginative side of children, while still providing the daily functional requirements.
Through partnerships with Disney and Lucasfilms, Open Bionics has built an array of imagination-capturing prosthetic limbs that are straight-up cool.
Joel Gibbard dives into why they founded Open Bionics, and why you should invest in their company as they are getting ready to let the general public invest in them for the first time.
Joel Gibbard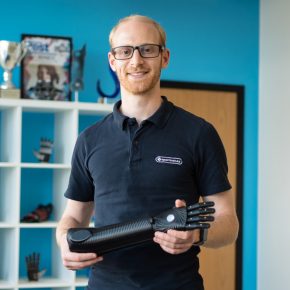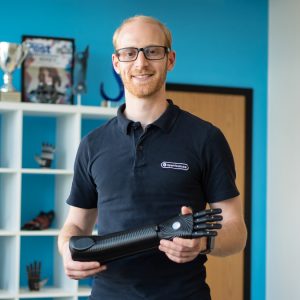 Joel Gibbard lives in Bristol, UK and graduated with a first-class honors degree in Robotics from the University of Plymouth, UK.
He co-founded Open Bionics alongside Samantha Payne with the goal of bringing advanced, accessible bionic arms to the market. Open Bionics offers the Hero Arm, which is available in the UK, USA, France, Australia, and New Zealand. Open Bionics is revolutionizing the prosthetics industry through its line of inspiration-capturing products.
Links