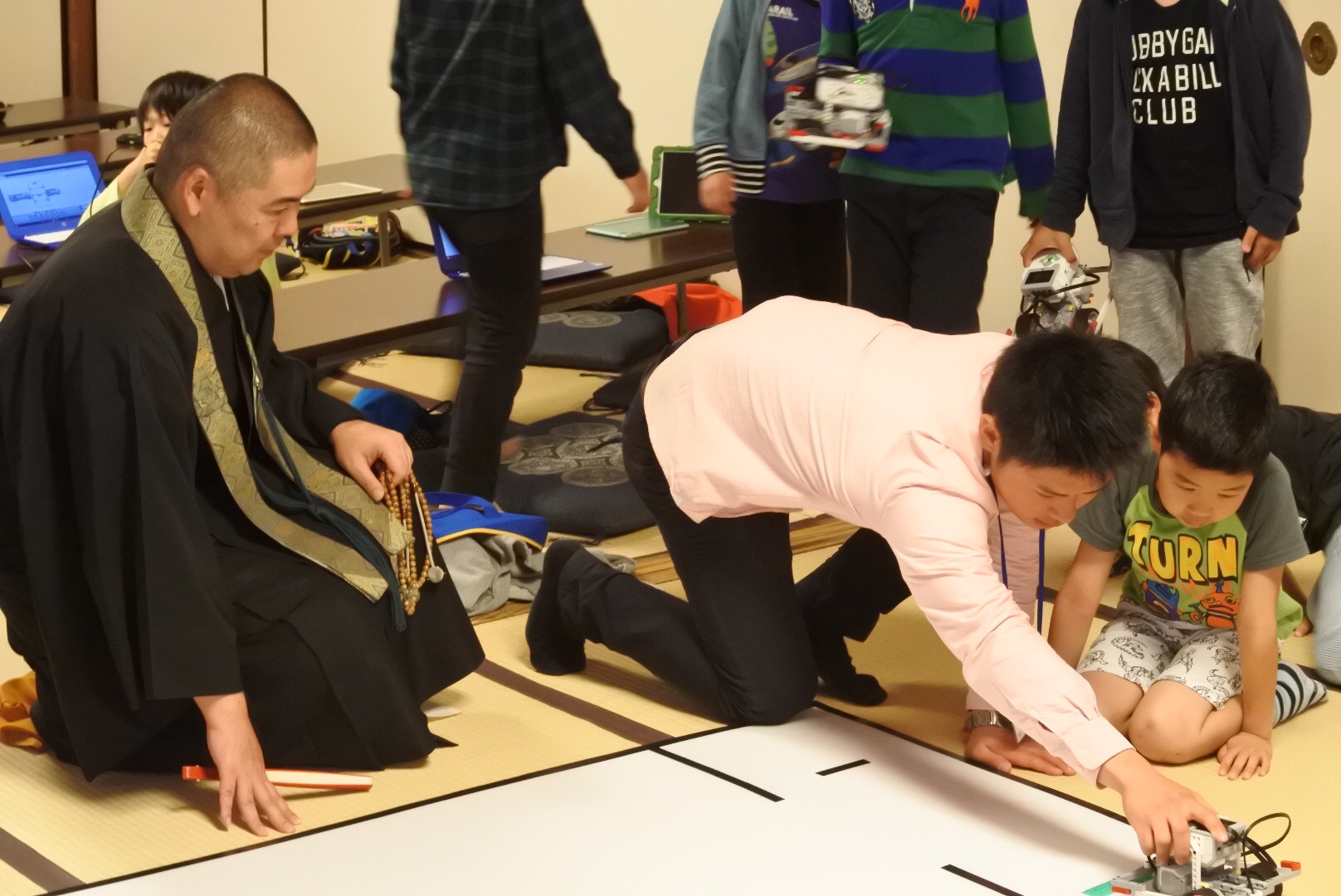 Robotera: Is the fusion of robots (robo) and temples (tera, in Japanese). Buddhist temples in Japan are offering robotic classes to foster interest in future generations in Buddhist culture and temples.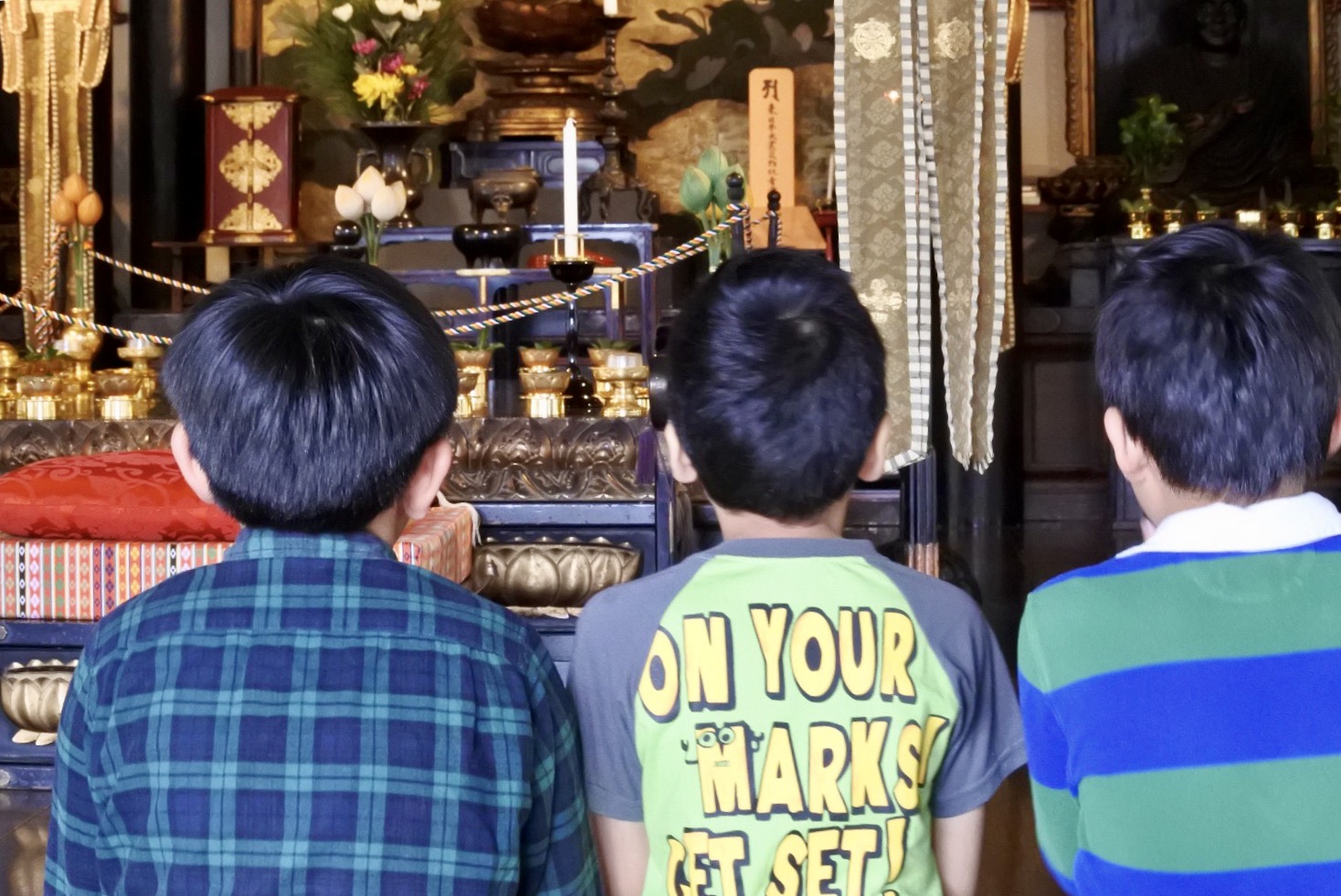 As well as offering traditional activities—such as tea ceremonies, lectures, reading and crafting—temples in Japan have started working with the robot academies franchise Robo Done to increase their educational offerings and teach robotics to kids, ages 6 years and up.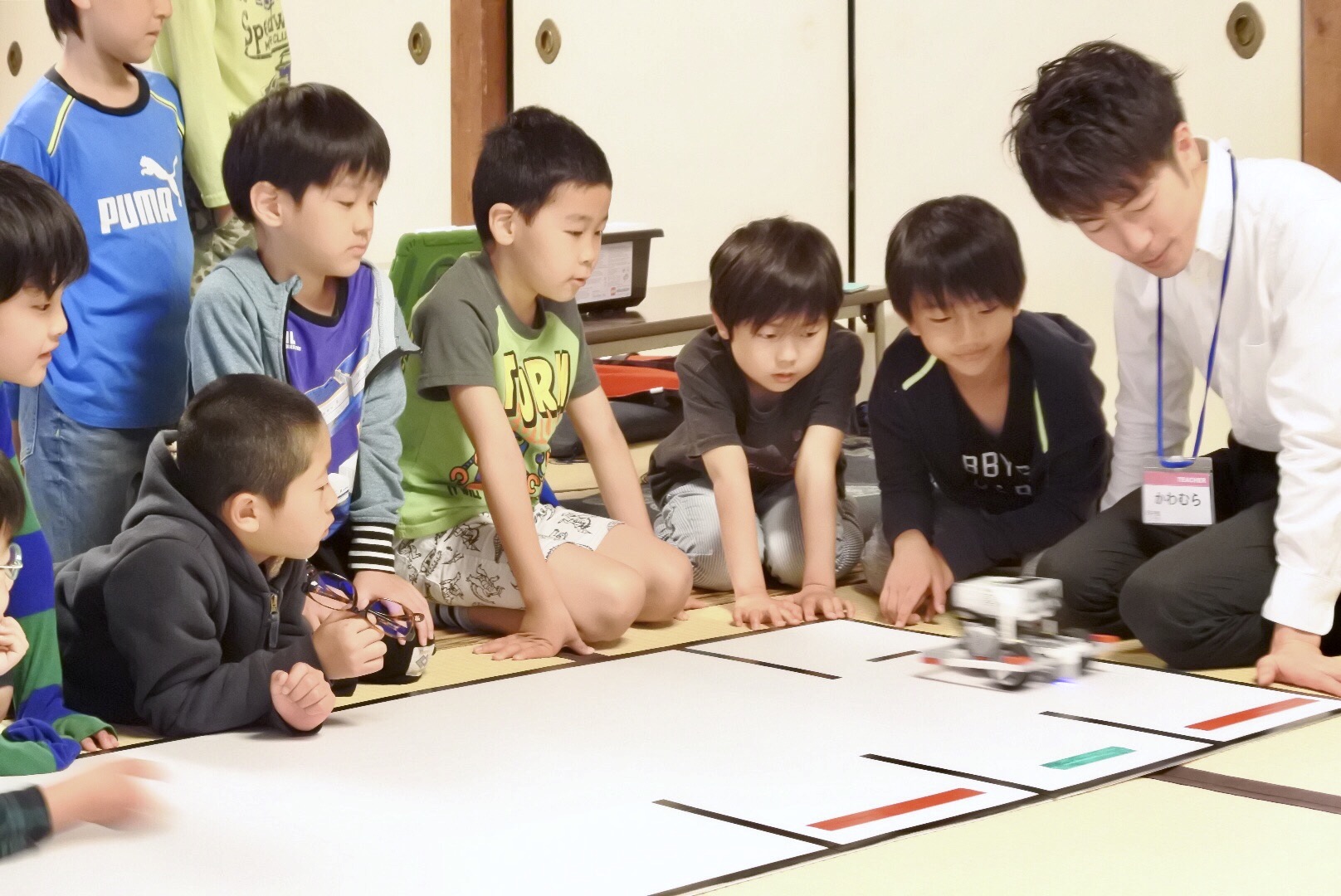 These activities have been a great hit, drawing numerous kids and their parents to the temples. As a result, the number of temples that are offering robotic classes is increasing exponentially. From Daigoji temple in Kyoto to Shinagawaji temple in Tokyo, these innovative programming courses are helping a new generation to approach the traditional culture while promoting STEM education and robotics. The old customs are innovating to be closer to the 21st-century, without losing their roots. This is a clear example of the two faces of Japan: tradition and future.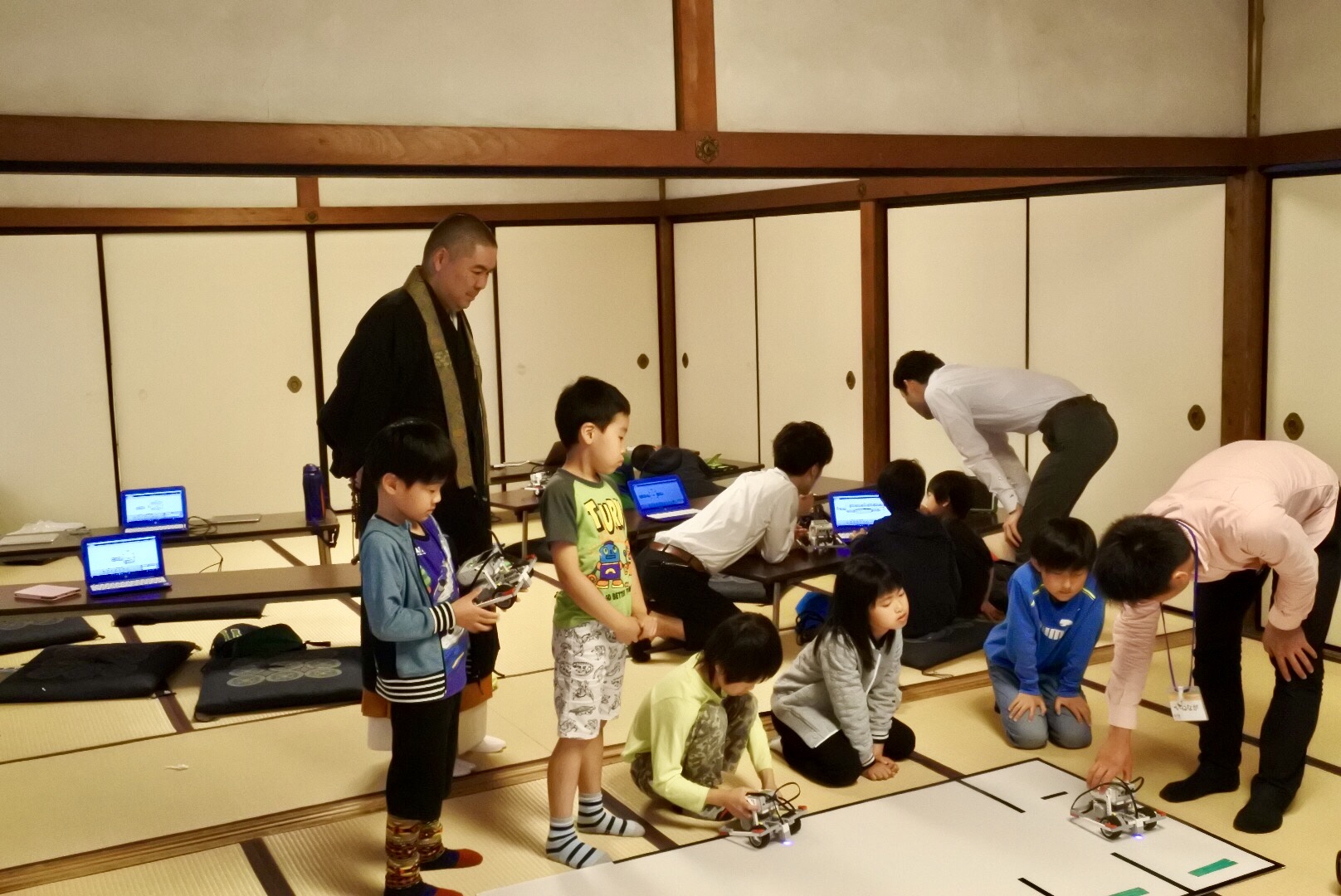 Click here to read more at Robotera, or read more about Robo Done School here.