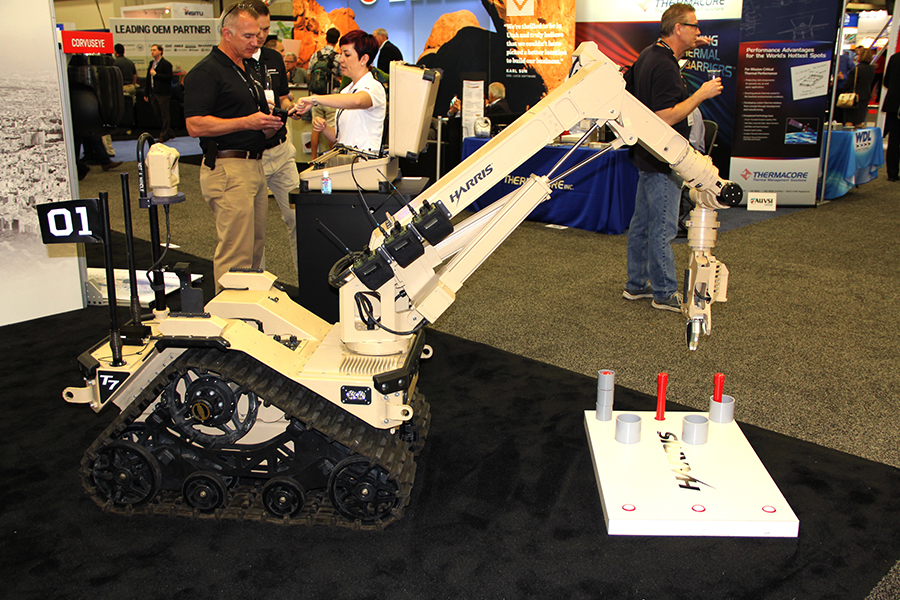 The Xponential 2017 national conference was held May 8-11 by the Association for Unmanned Vehicle Systems International (AUVSI) in the Kay Bailey Hutchison Convention Center in Dallas, Texas. The event took place in the largest exhibit hall ever dedicated to unmanned systems and robotics, with over 370,000 square feet. It featured over 650 robotics organizations – companies, research institutions, universities, consultants, nonprofits and more – from the U.S. and countries worldwide.
Here's a sample of images from the world's largest tradeshow for unmanned systems. All images by Lucien Miller, CEO of innov8tivedesigns.com.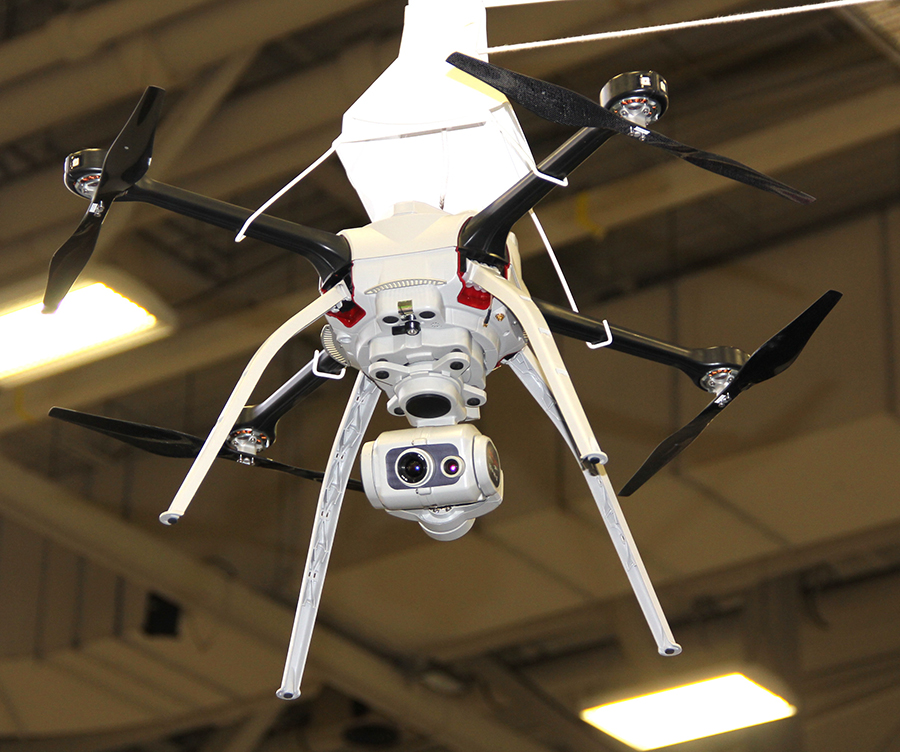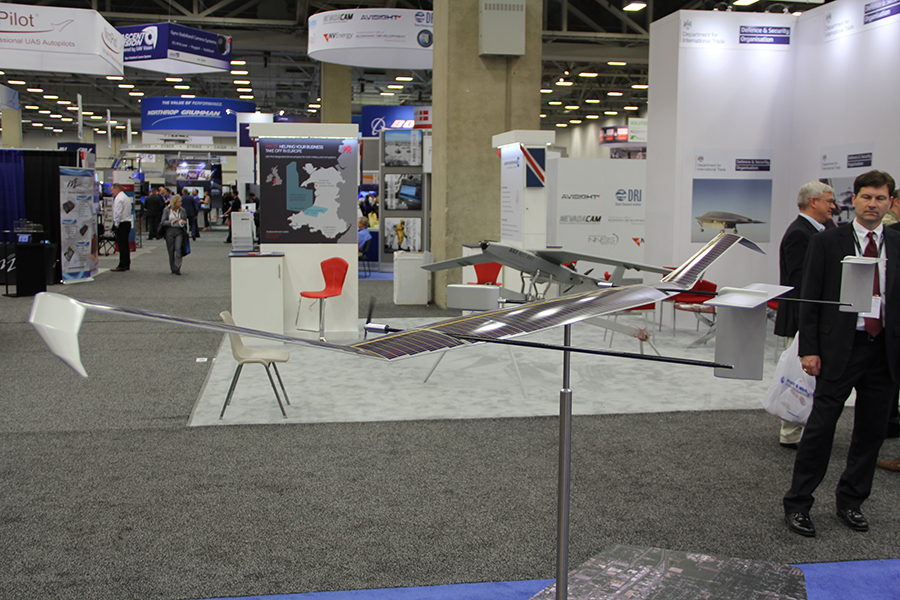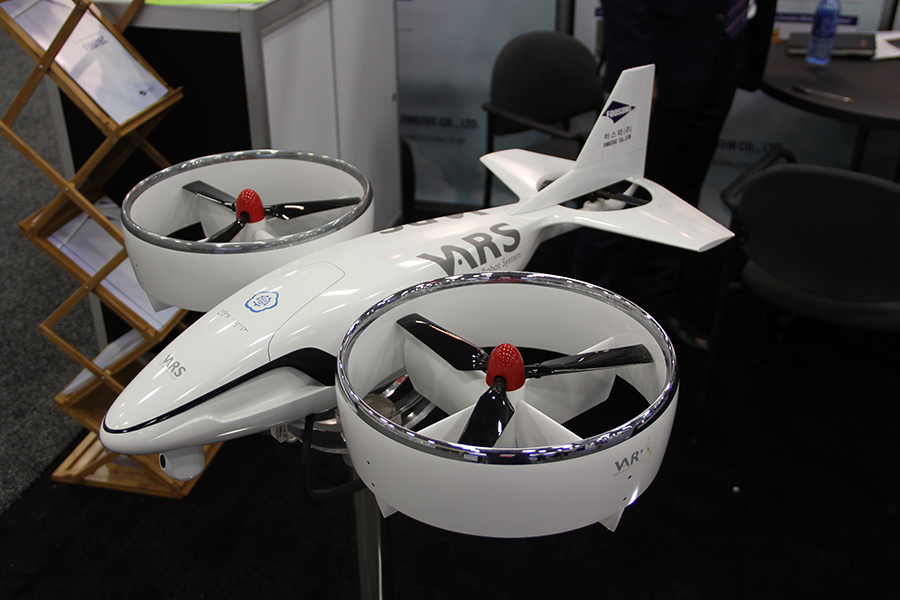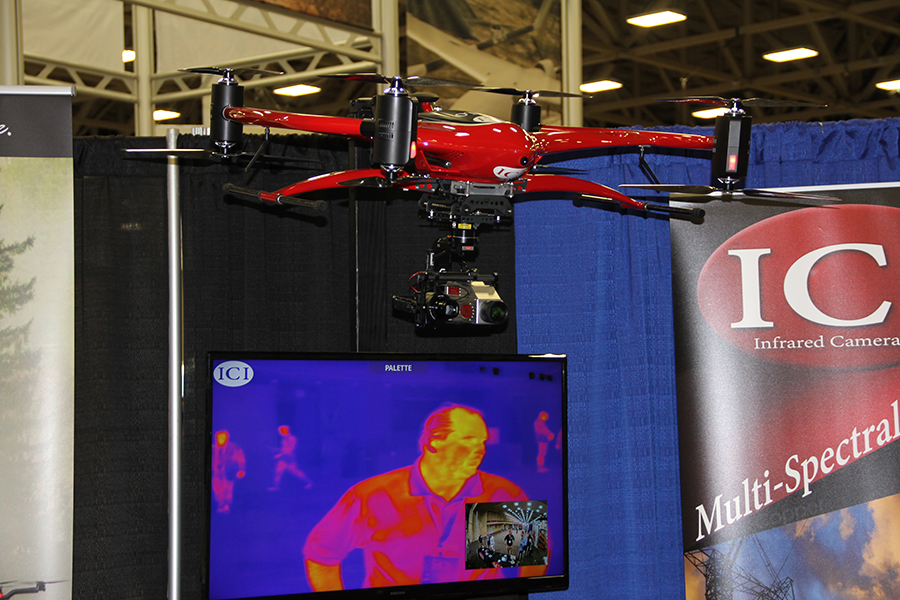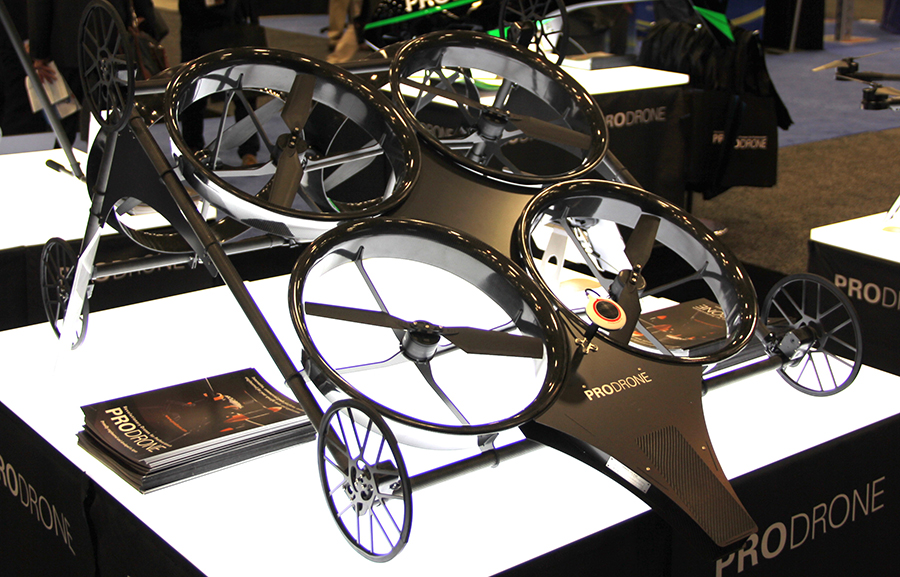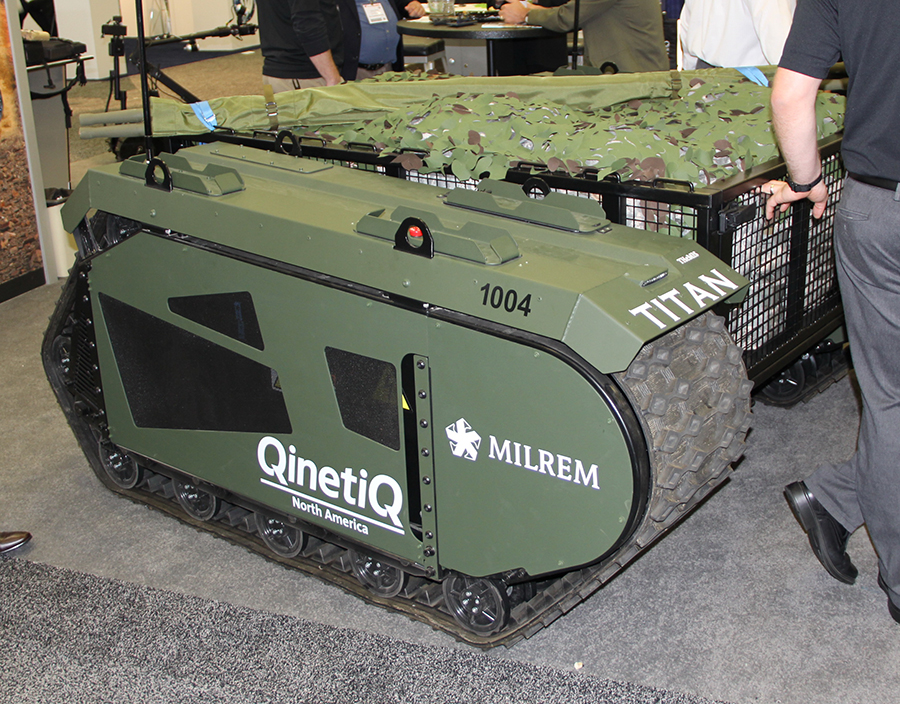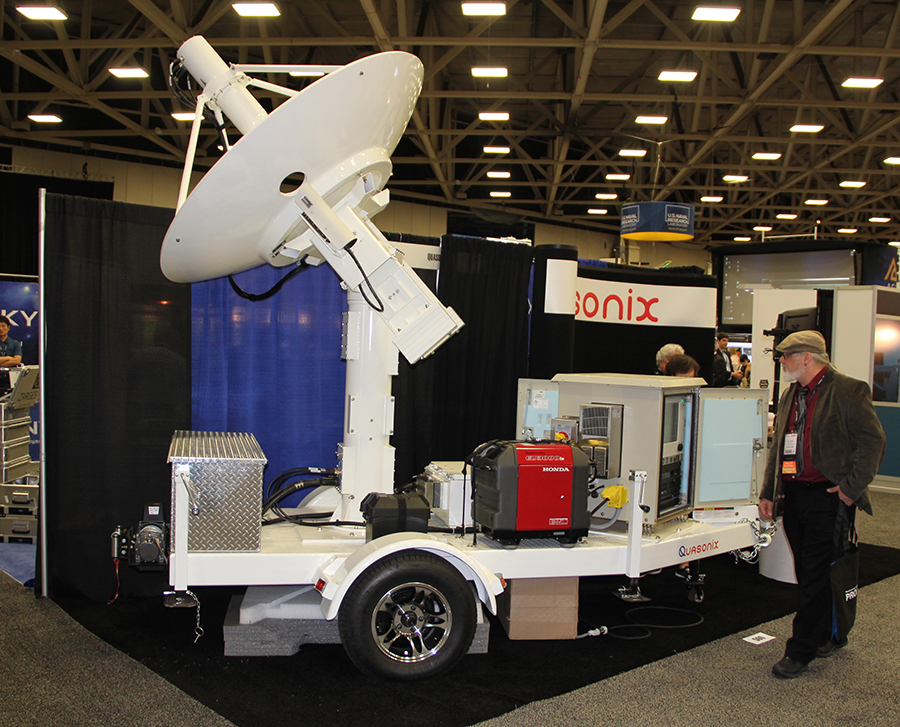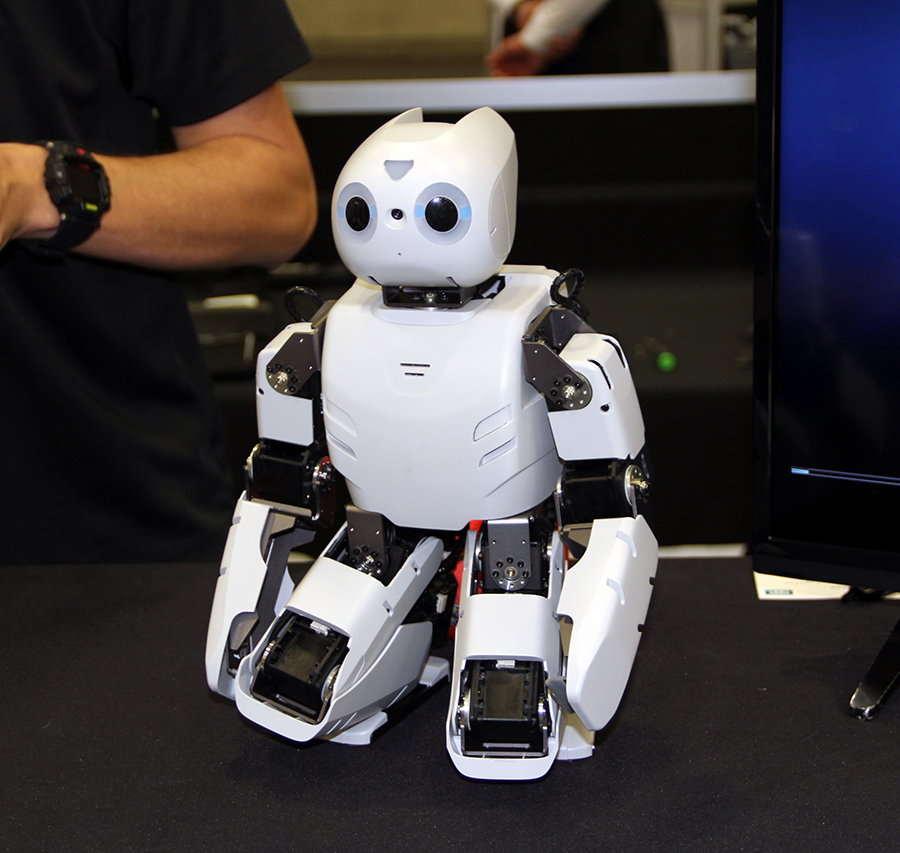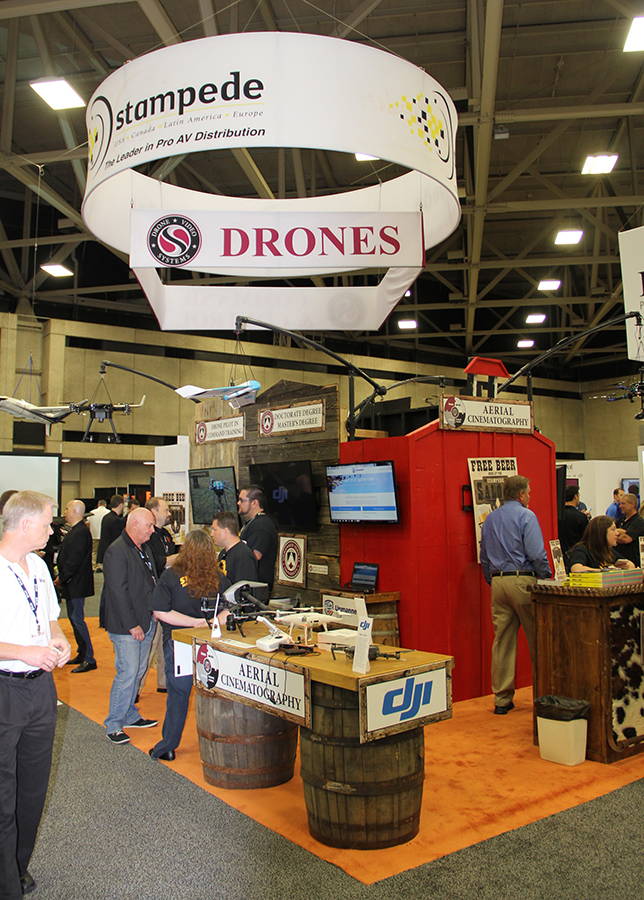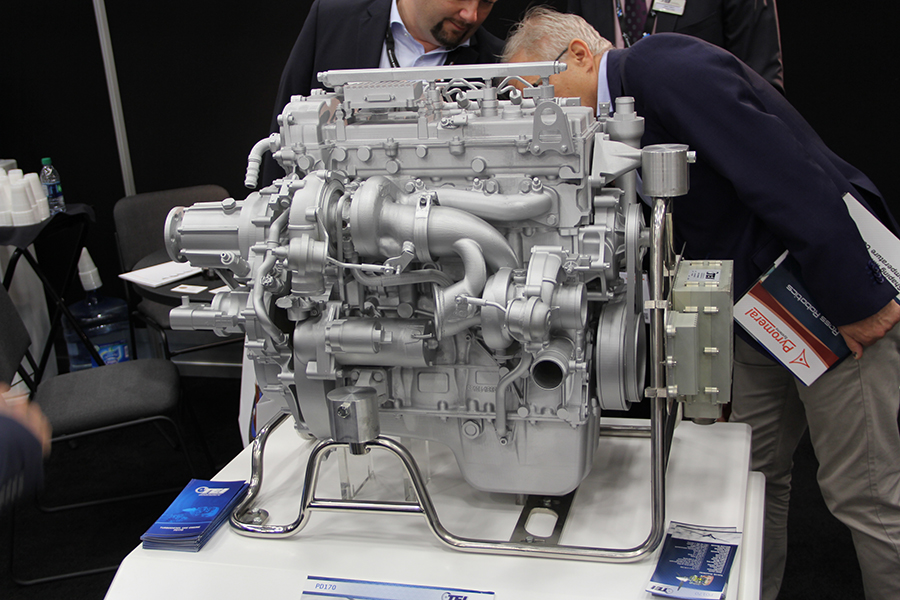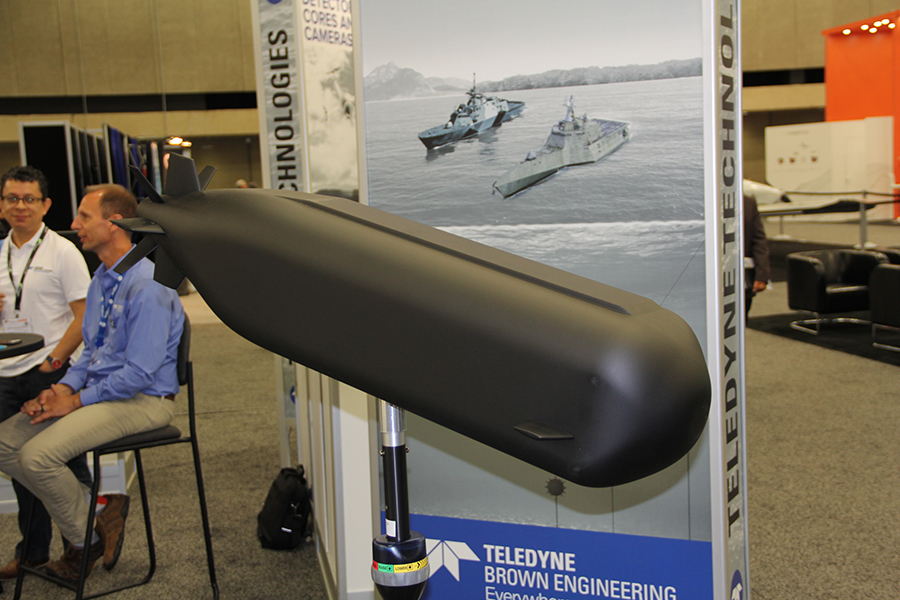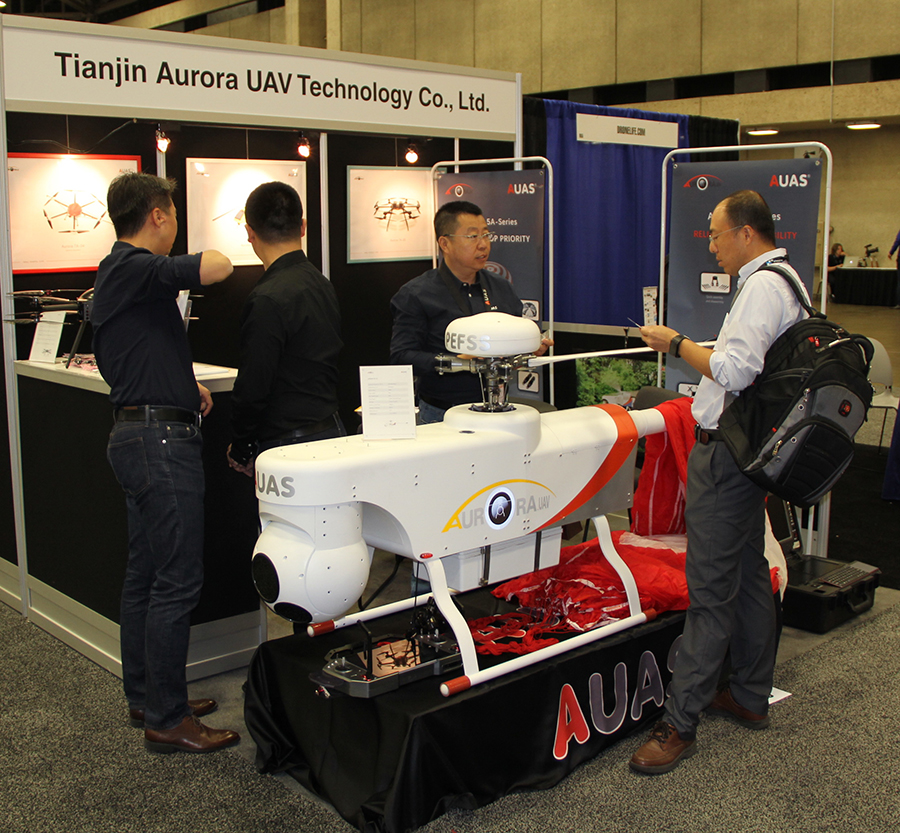 Click here to view the full gallery.