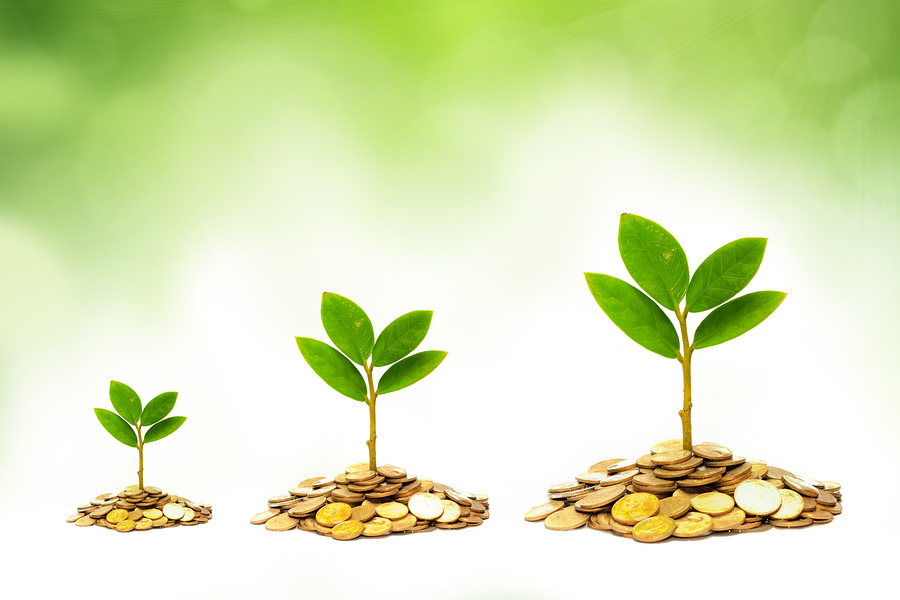 26 different startups were funded to the tune of $507 million in September, up from $369 million in August. Six acquisitions were reported during the month including Deere's acquisition of California Blue River Technology for $305 million. And Restoration Robotics' IPO will start being listed on NASDAQ early in October.
Fundings
Fundings (amount unknown)
Acquisitions
IPOs
Comments are closed.