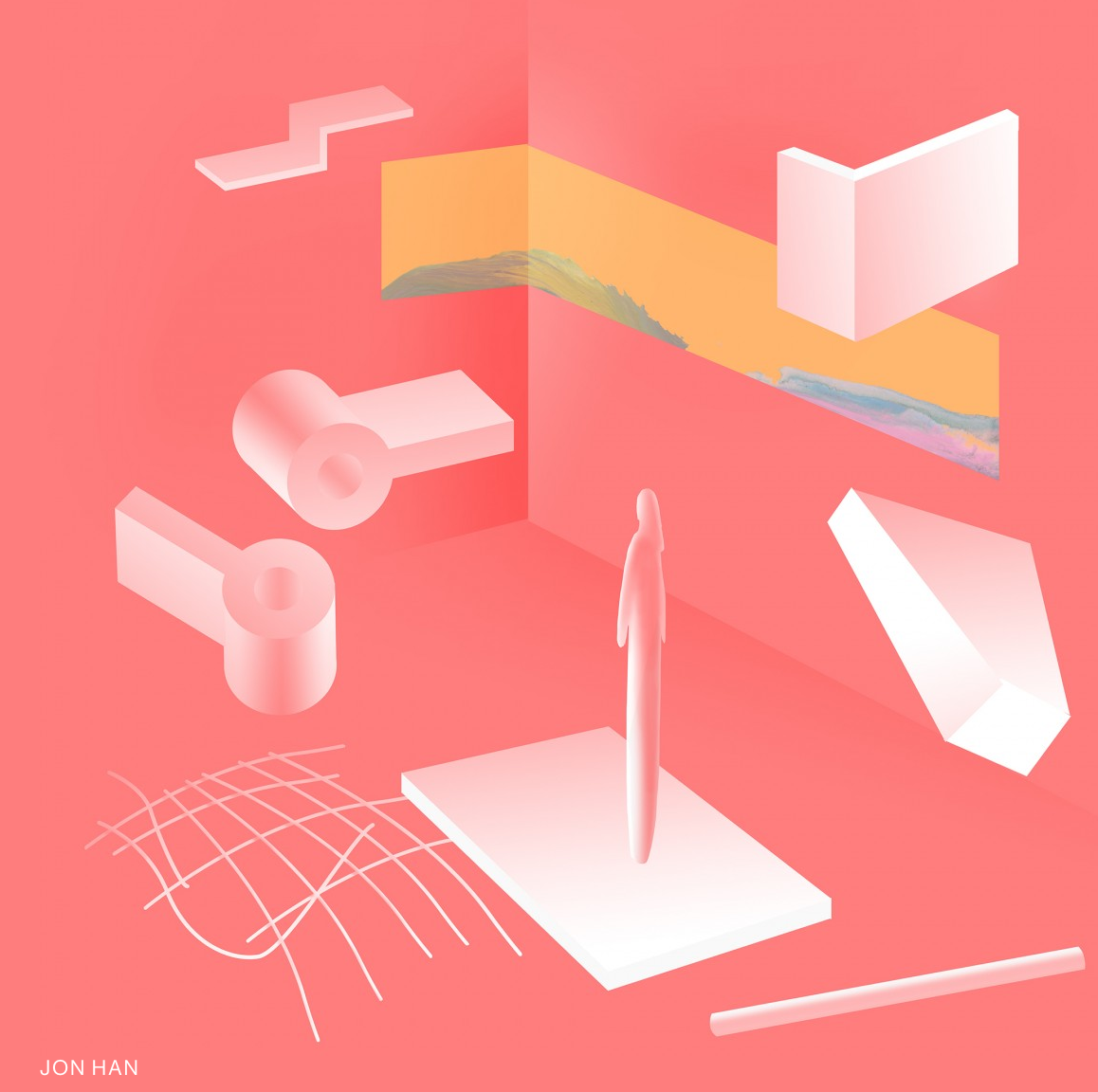 13 researchers working in robotics and AI made the MIT Technology Review "35 Innovators Under 35" list this year.
Robotics
Anca Dragan
UC Berkeley
Ensuring that robots and humans work and play well together.
Lorenz Meier
ETHZ
An open-source autopilot for drones.
Austin Russell
Luminar
Better sensors for safer automated driving.
Angela Schoellig
University of Toronto
Her algorithms are helping self-driving and self-flying vehicles get around more safely.
Jianxiong Xiao
AutoX
His company AutoX aims to make self-driving cars more accessible.
AI
Greg Brockman
OpenAI
Trying to make sure that AI benefits humanity.
Joshua Browder
DoNotPay
Using chatbots to help people avoid legal fees.
Ian Goodfellow
Google Brain
Invented a way for neural networks to get better by working together.
Volodymyr Mnih
DeepMind
The first system to play Atari games as well as a human can.
Olga Russakovsky
Princeton University
Employed crowdsourcing to vastly improve computer-vision system.
Gang Wang
Alibaba
At the forefront of turning AI into consumer-ready products.
Gregory Wayne
DeepMind
Using an understanding of the brain to create smarter machines.
Jenna Wiens
University of Michigan
Her computational models identify patients who are most at risk of a deadly infection.